Vive Tracker
Make the most of your virtual reality experience with official VIVE accessories. Get a replacement controllers, upgrade your headset strap and more.
Turn real-world items into motion-tracked objects or controllers in VR, or use VIVE Tracker (TBC) to record mixed reality video when mounted on a camera's hot shoe.
• Includes tracker, USB cable, power adapter, 2.4 Ghz dongle and dongle cradle
• Use per charge: approx. 4.5 hours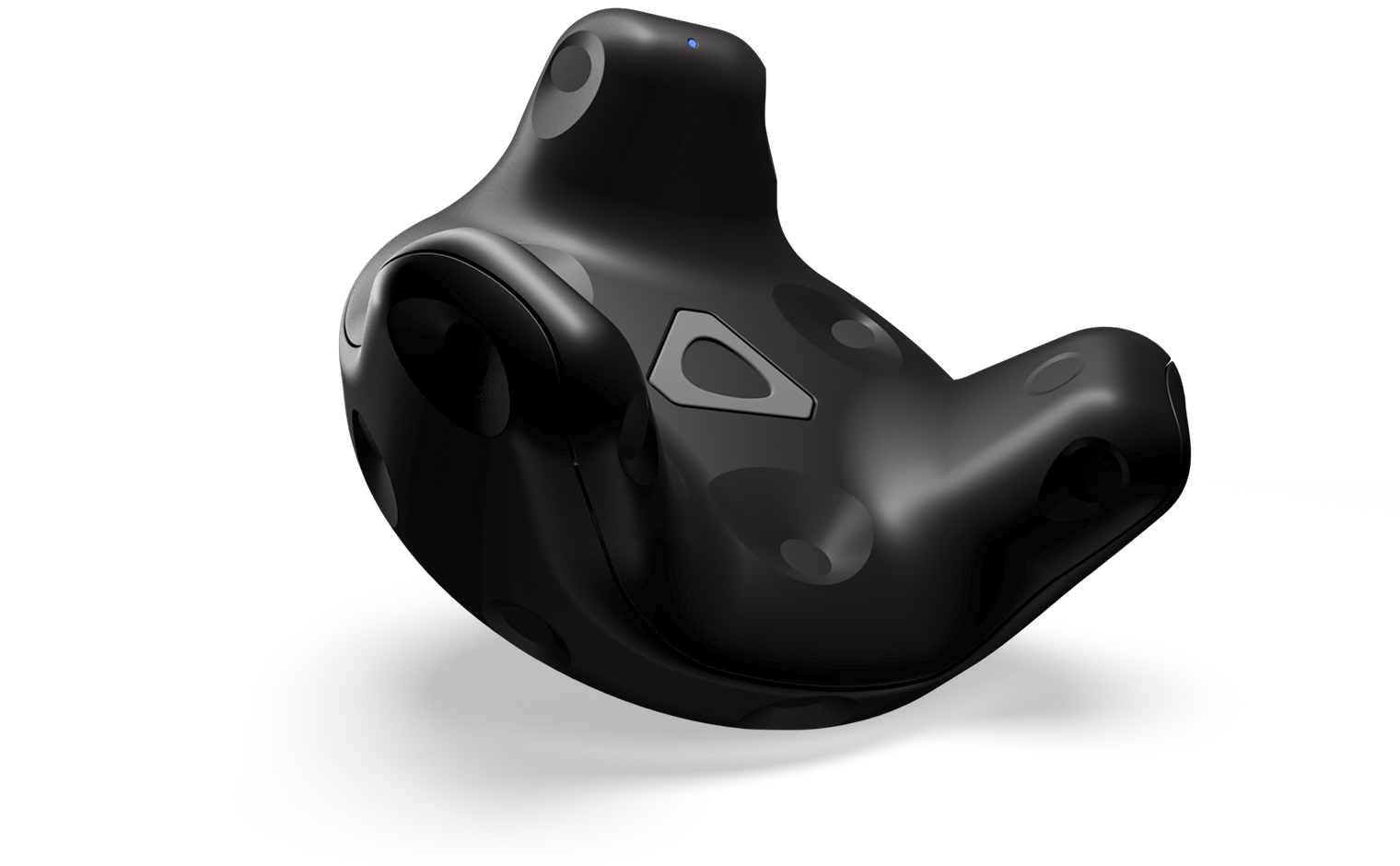 $11.22
Added
To add this item to your cart, choose a size.
*Does not include taxes and shipping costs