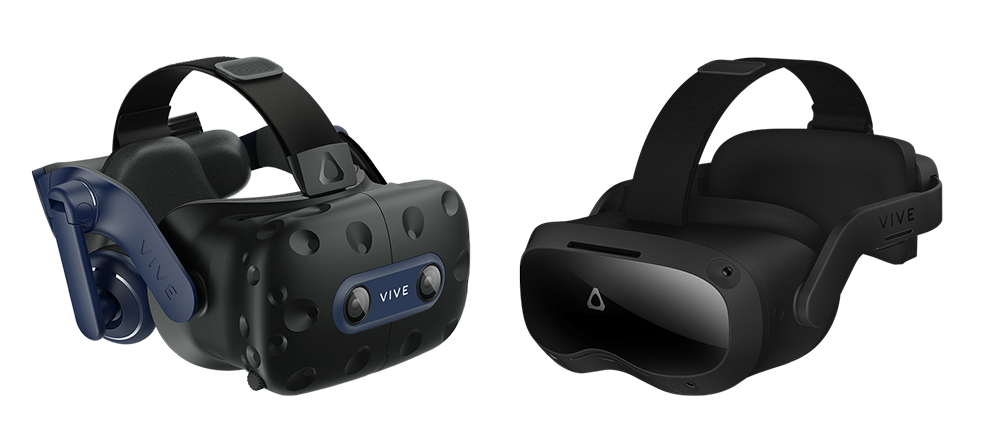 RENT HTC VIVE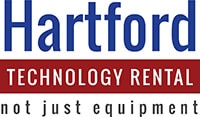 HTC VIVE rentals offer an immersive, 360-degree virtual reality experience that makes a buzzworthy centerpiece for your next event. HTC VIVE VR systems work in seated, standing, or room-scale play areas, so they fit for almost any occasion or space.
To get everything you need for a complete VR setup, click the link below to get a free quote. A representative from our partner, Hartford Technology Rental, will get back to you with pricing and availability based on the information you provide.
Rentals include:
HTC VIVE headset, 2 wireless controllers and 2 base stations per kit
Tripods for mounting base stations
PC connection cables, power cords and accessories
Recommended - optional VR-ready desktop* or laptop PC
All-in-one VR systems available
*Monitor with DisplayPort is required but not included with desktop PC. If you don't have a monitor with a DisplayPort, a laptop PC is recommended for your convenience.