VIVECON 2021
Day1: Keynote Event
*Register before May 12, 10:00 a.m. (PT) to access VIVECON Day 2 and to enter our prize draw for a chance to win a next-level VR system.
Day 1: Keynote Event
We debut what's new. Take a front-row seat at the VR event of the year as HTC VIVE unveils game-changing VR headsets, software, and platforms to take your experience to another level.
Day 2: ISV Partner & Developer Sessions
Join the discussion. Industry experts, strategic partners and special guests take center stage for VIVECON's Topic Sessions. Dive into our curated panels for the latest insight, thought-leadership, and opportunities in the virtual space.
Join us
Collaboration
Remote work: The new normal.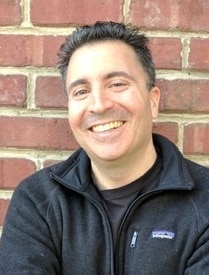 Marc Metis
VP, Enterprise Software and VIVE X
HTC VIVE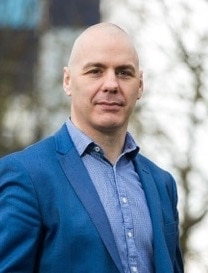 David Whelan
CEO
ENGAGE XR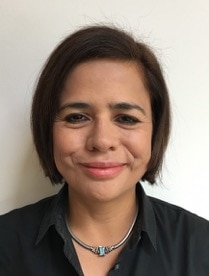 Claudia Ruiz-Graham
Founder & CEO
Imaged Reality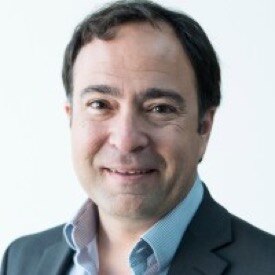 Devon Copley
Co-Founder & CEO
Avatour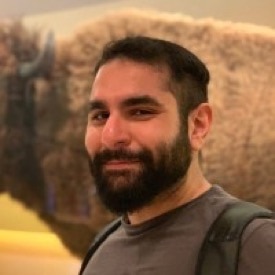 Hermes Frangoudis
Senior Developer Evangelist
Agora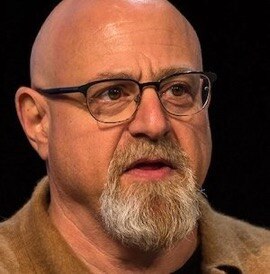 Charlie Fink
XR Consultant, Columnist and Author
Forbes
Training
Training the next workforce.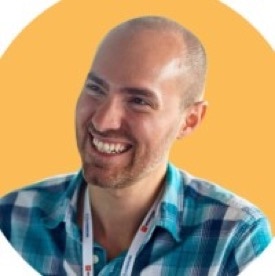 Jeremy Dalton
Head of XR
PwC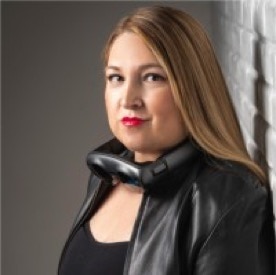 Cathy Hackl
Futurist & Author
Futures Intelligence Group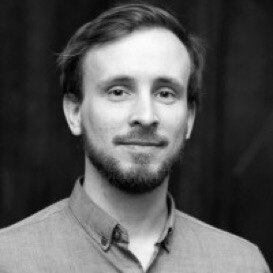 Christophe Mallet
Co-Founder & CEO
Bodyswaps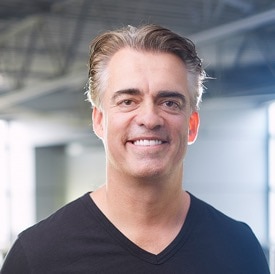 Rick Smith
CEO
Axon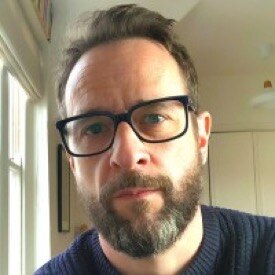 Justin Parry
Founder & COO
Immerse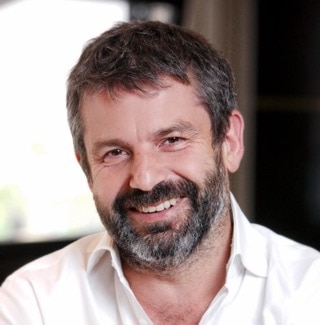 Olivier Pierre
CEO
Immersive Factory
Health
Empowering the healthcare industry through VR.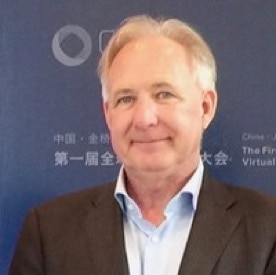 Dr. Walter Greenleaf
Medical VR/AR Expert - Stanford Virtual Human Interaction Lab
Stanford University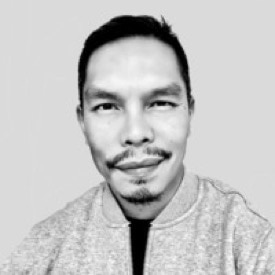 Paolo A. Catilo
CEO & CIO
OramaVR
Steve McCloskey
Founder & CEO
Nanome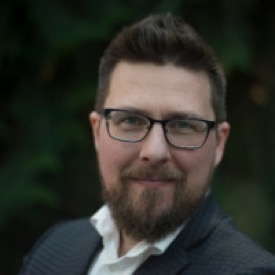 Mike Wesolowski
CEO
Luxsonic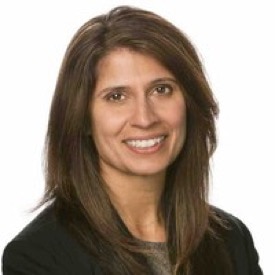 Gita Barry
EVP & General Manager
Penumbra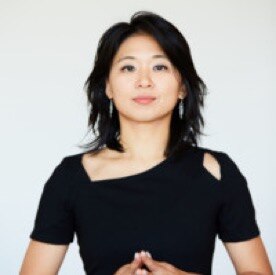 Pearly Chen
VP, Business Development & Partnerships
HTC VIVE
Design
Visualizing the future.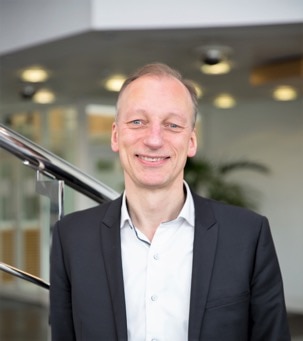 Herve Fontaine
VP, B2B and Business Development, EMEA
HTC VIVE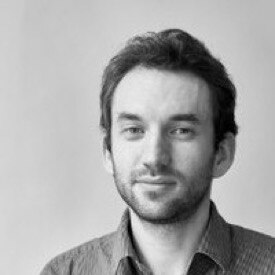 Pierre Maheut
Head of Strategic Initiatives & Partnerships
Adobe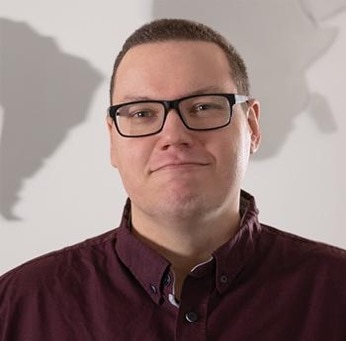 Robert Hunecke
Senior Digital Consultant
Effekt-Etage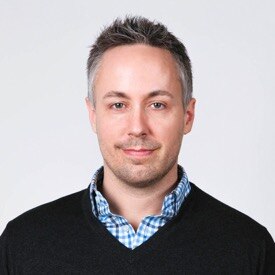 Jonathan Gagne
CEO
Masterpiece Studio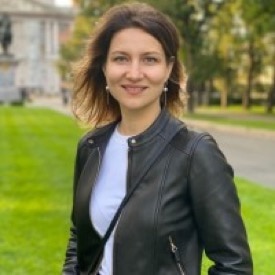 Inga Petryaevskaya
CEO
Tvori
Dave Haynes
Director, VIVE X & Developer Ecosystem
HTC VIVE
LBE / Arts
Bringing VR to new audiences and locations.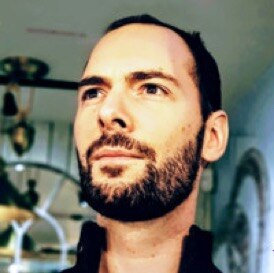 Fabien Barati
CEO
Emissive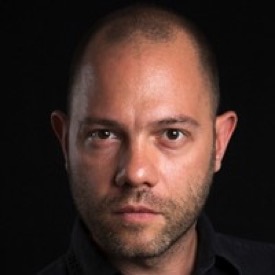 Vitomir Jevremovic
CEO
VR-All-Art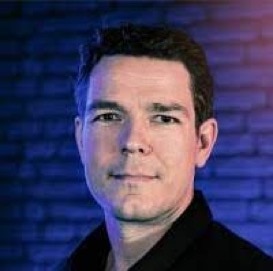 Leif Petersen
CEO
Hologate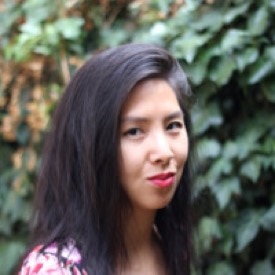 Elaine Wong
Content Partnerships, VIVEPORT
HTC VIVE
Developer Track
Developing for VIVE: What's new?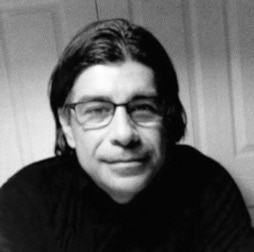 Dario Laverde
Senior Developer Evangelist
HTC VIVE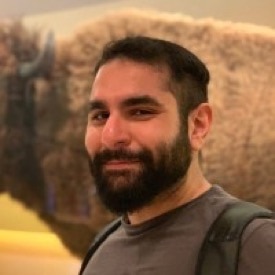 Hermes Frangoudis
Senior Developer Evangelist
Agora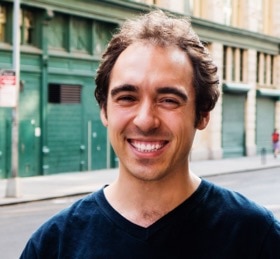 Alex Coulombe
Co-Founder / Creative Director
Agile Lens
Enter between April 16, 2021 at 7:00 a.m. Pacific Daylight Time ("PT") and May 12, 2021 at 10:00 a.m. PT for a chance to win. Visit https://dl4.htc.com/Web_materials/Vive/vivecon-2021-sweepstakes for full sweepstakes rules and to enter.
©2021 HTC Corporation. All rights reserved. HTC, VIVE, and all other HTC product and service names are trademarks or registered trademarks of HTC Corporation.