Immerse yourself in new virtual worlds and unlock a premium VR experience with VIVE. Combining crisp visuals, sound that excites, clever design and a choice of inside-out or external tracking, VIVE has a product to suit your needs.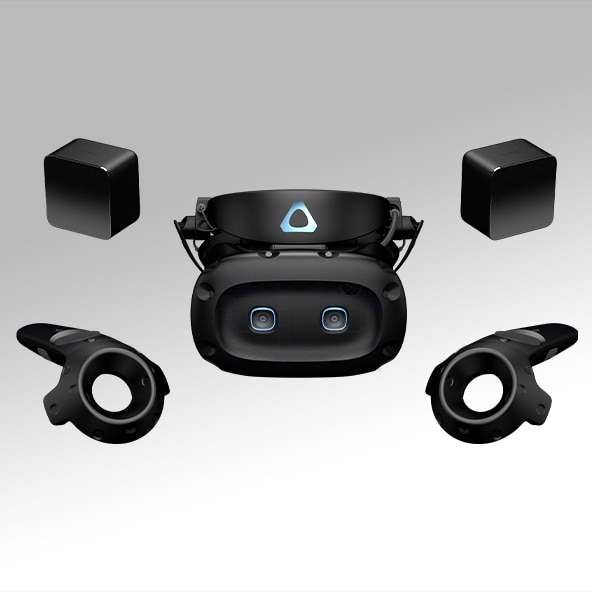 VIVE Cosmos Elite
External tracking. Precise movements. Elite performance for PC-VR gamers.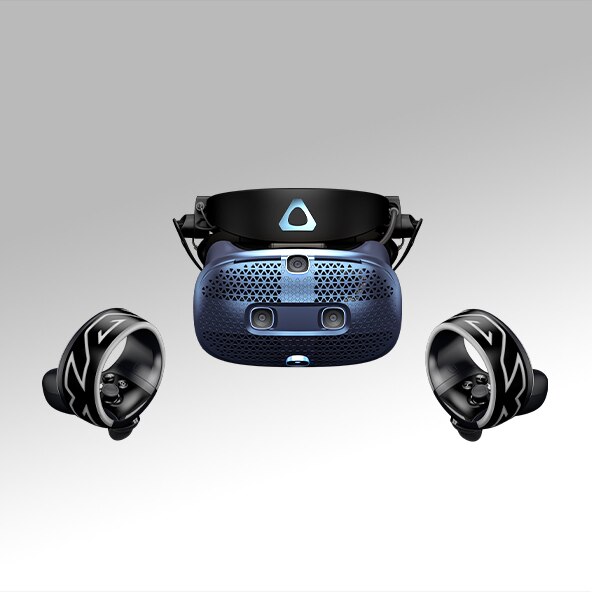 VIVE Cosmos
Inside-out tracking with six camera sensors. Enjoy easy setup and base station-free VR.
Get the most out of VR with Infinity.
Enjoy unlimited access to hundreds of VR games, apps and videos.
Go to Viveport