Starter Kit
SAVE £220
NOW £899
£1,119
+ 6 FREE Months of Unlimited VR with VIVEPORT INFINITY | Worth £77**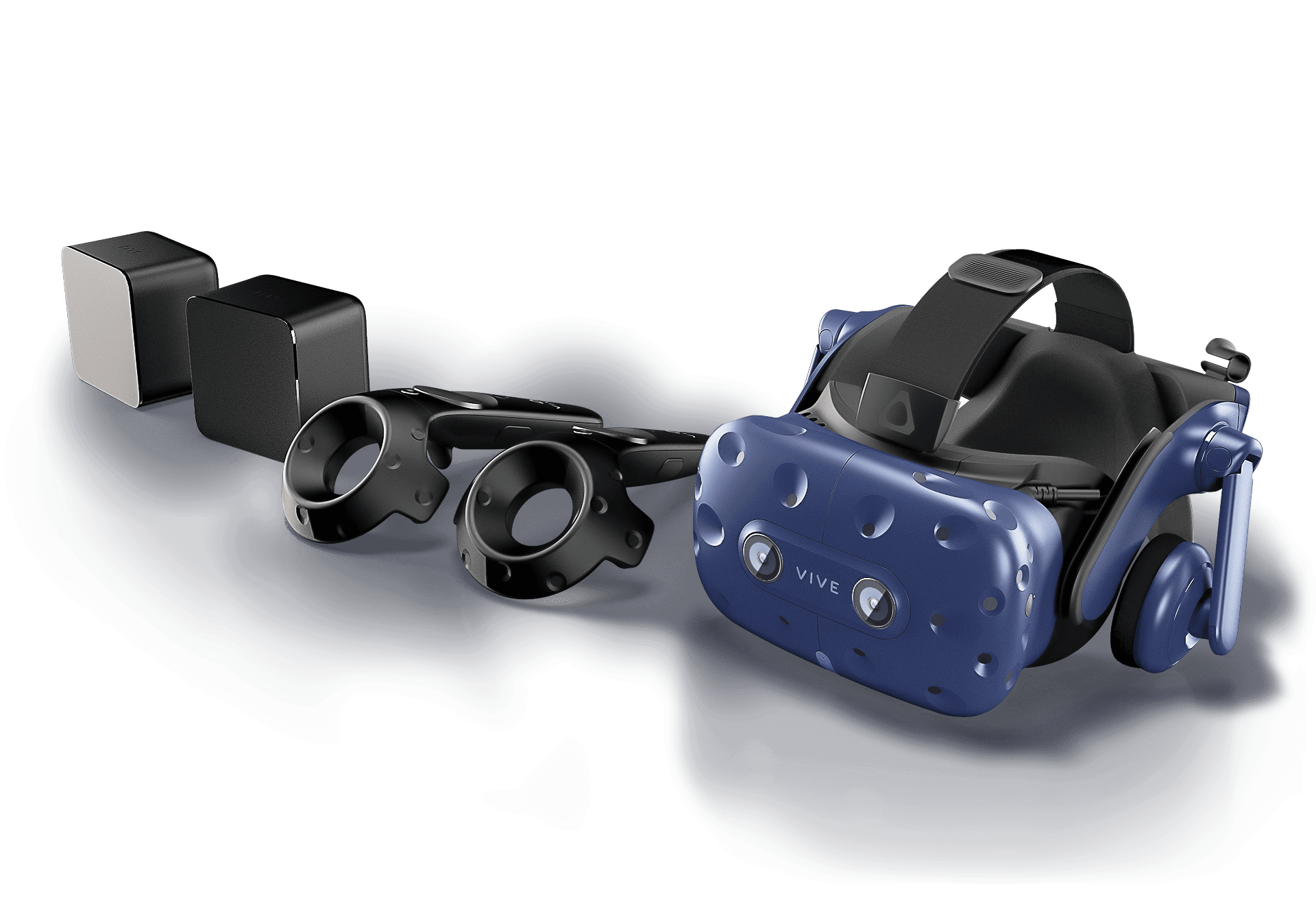 CROSSING REALITIES
True-to-life precision room-scale tracking via SteamVR 1.0 base stations and controllers. Ultra-vibrant screen colours. Incredibly high contrast and uber-realistic sounds. VIVE Pro is engineered for professional-grade VR.
Hi-Res Headset
(HMD) + 3D Spatial
Audio
Re-engineered and
Optimized
Ergonomics
360-degree play area tracking with SteamVR Tracking System
Wireless Powered by
Intel® WiGig

*VIVE Wireless Adapter sold separately.