PC-VR for elite gaming.
See the finer details in VR games.
See the virtual world through a 2880 x 1700 combined pixel resolution—an 88% increase over the original VIVE. All-new LCD panels reduce the distance between pixels, minimizing the screen-door effect.
Get versatile compatibility.
Enhance your headset experience, stay compatible with your current setup and gain future upgradability.
Provides versatile compatibility with VIVE Base Stations 1.0 and SteamVR™ Base Stations 2.0 as well as all VIVE controllers and Valve Index Controllers.
Designed for gamers.
Minimize disruptions to your VR sessions. Switch back and forth freely from reality and game world with the one-of-a-kind flip-up headset design.
A crown fit makes putting on the headset quick and easy. Suits a wide range of face shapes, vision types, and even fits over glasses.
Made with easy-to-clean materials to simplify headset upkeep.
Precision movements from every angle.
SteamVR™ Tracking and advanced controllers enable precision and freedom of movements. Swing a racket behind your head, crisscross your swords— moves at all angles are quick and smooth. Enjoy up to 1000 sq. ft* of exciting space for elite VR gaming.
*Base Stations and Controllers are required and sold separately. View full disclaimer .
1. Up to 33' x 33' using four SteamVR Base Station 2.0.     2. Up to 11'5" x 11'5" with two Base Station 1.0.     3. Up to 16'5" x 16'5" with two SteamVR Base Station 2.0.     4. Base Stations are required and sold separately. VIVE Cosmos Elite Headset supports both VIVE Base Station 1.0 and SteamVR Base Station 2.0.      5. Controllers are required and sold separately. VIVE Cosmos Elite Headset also supports VIVE Controllers and VIVE Controllers (2018).      6. VIVE Cosmos Controllers are not compatible with VIVE Cosmos Elite Headset.
Sound that excites.
Rich stereo audio is integrated into on-ear, form-fitting headphones. Experience great sound during extended VR adventures.
Build your reality.

Expand with the virtual universe. Discover the world's first VR system with a suite of modular options. Go beyond what you thought possible. This is only the beginning.

Refined inside-out tracking.

Expand your range of motion with six camera sensors. Get accurate inside-out tracking with wide Field of View (FOV) and six-degree-of-freedom (6DoF) support.
Coming soon.

*Sold separately.

Where realities intersect.

Experience augmented reality (AR) and mixed reality (MR) content. Enhanced pass-through quality brings more of the physical world into your virtual world.
Coming soon.

*Sold separately.
*Content compatibility required.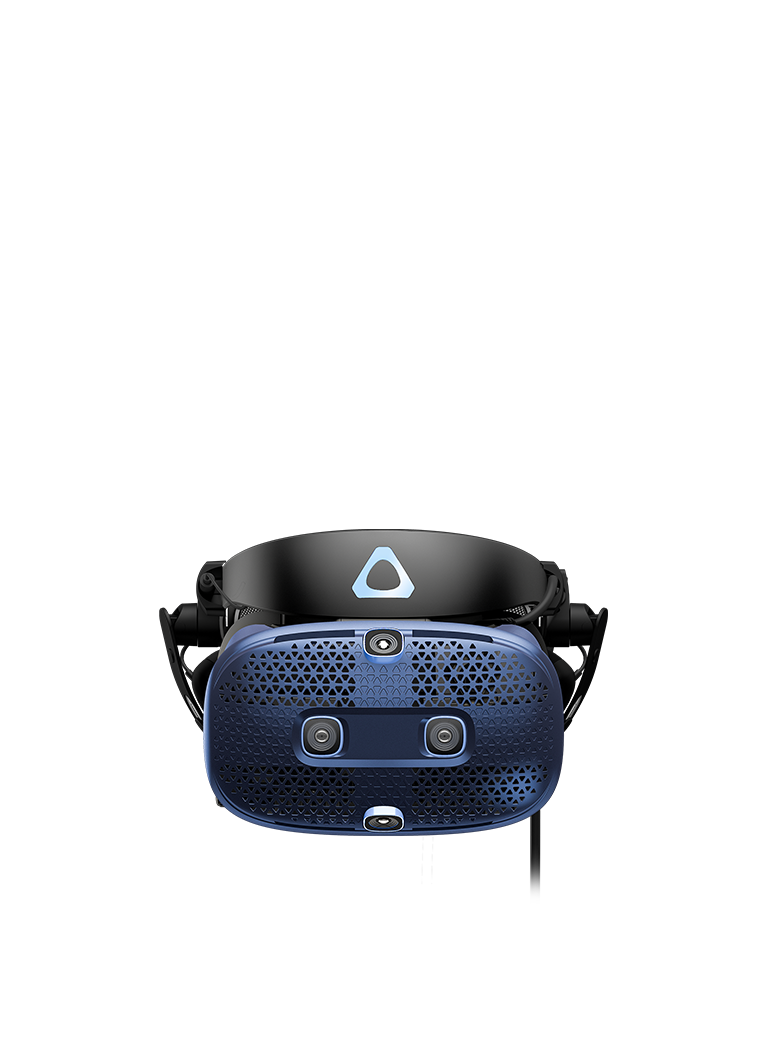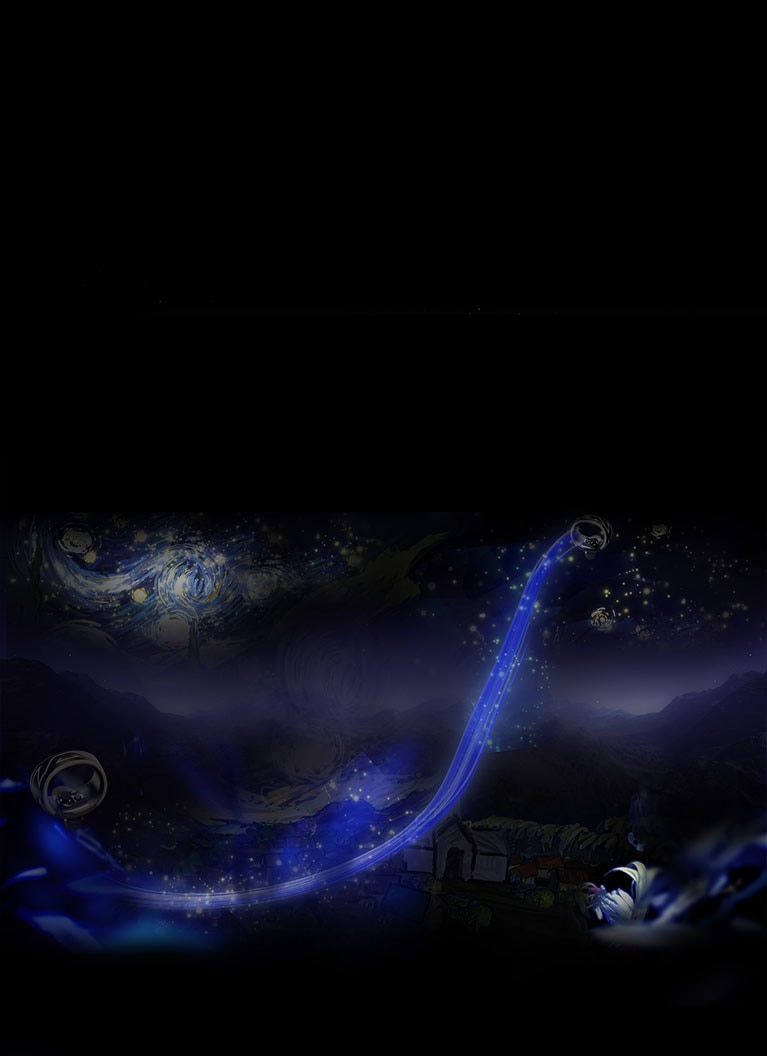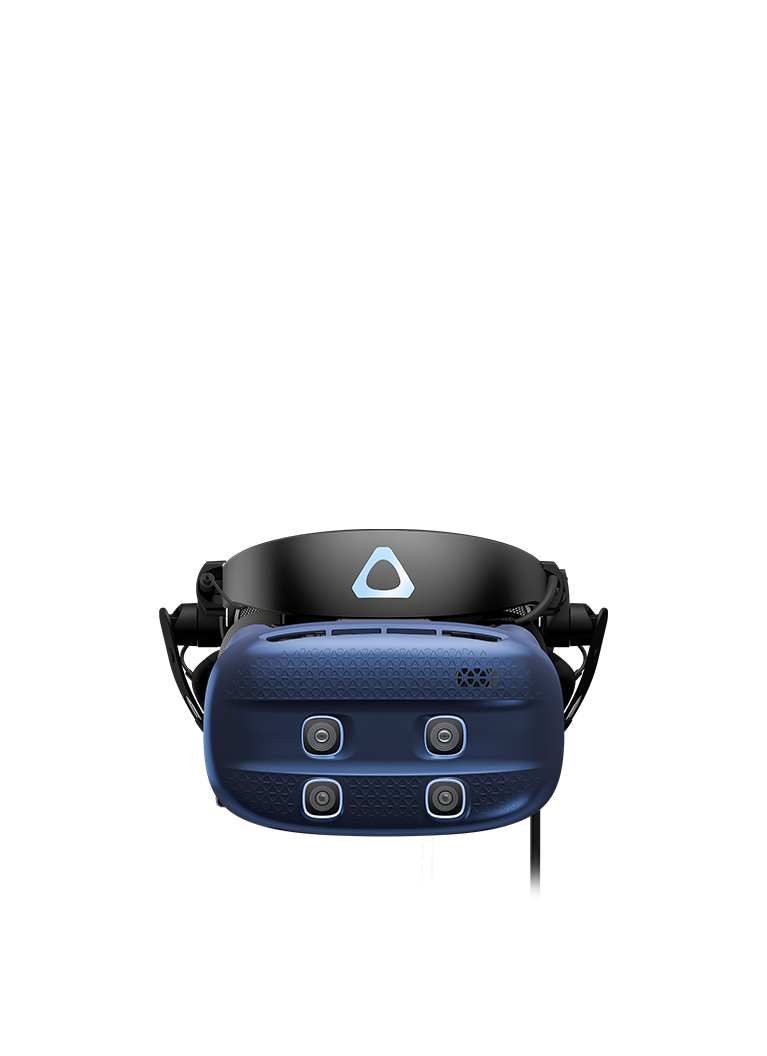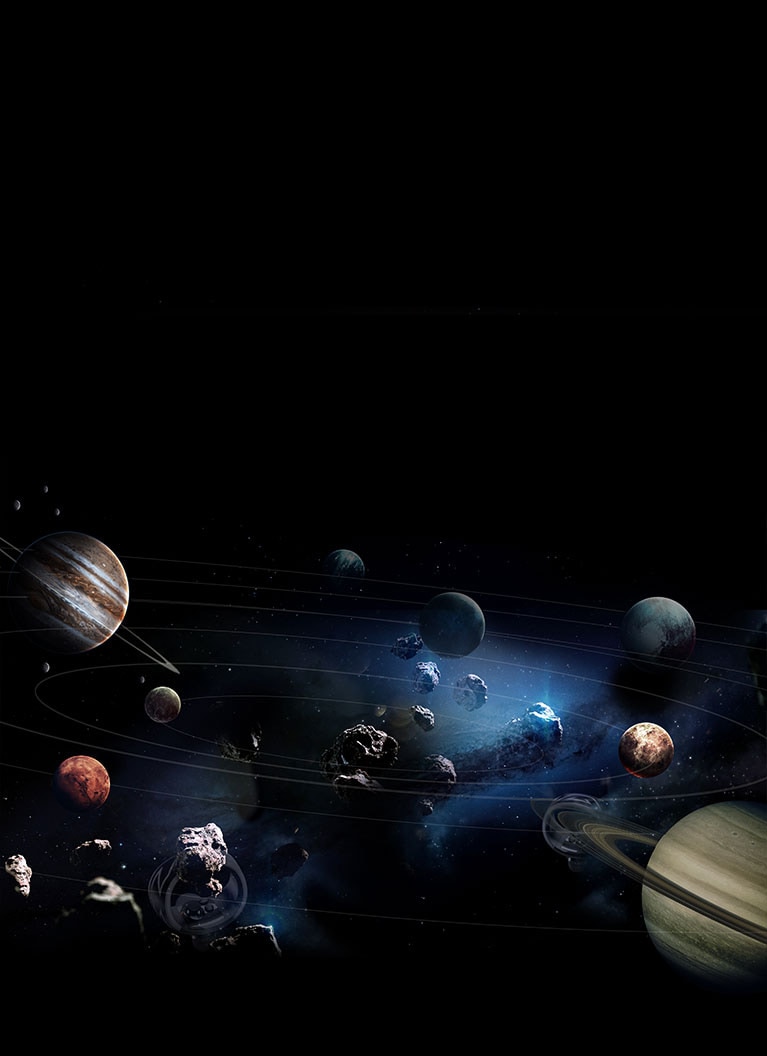 Wireless Adapter
Untethered virtual reality is here.
Remove cords from the equation. Move freely. Get powerful visual and audio transmission at 60GHz. Featuring Intel ® WiGig technology.
*Sold separately.