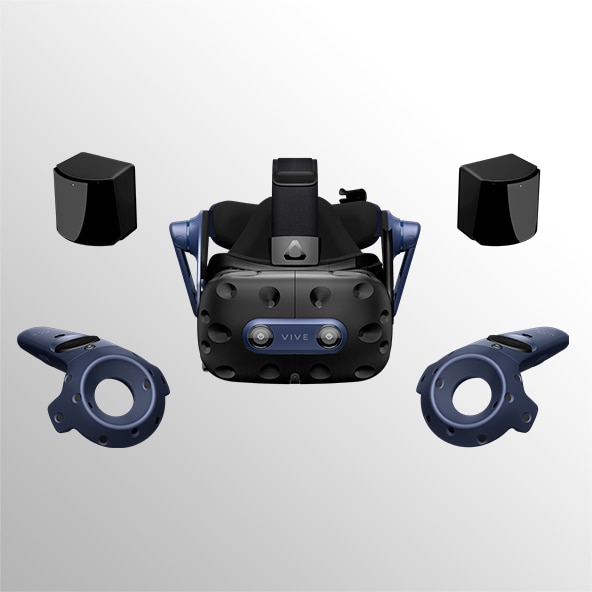 VIVE Pro 2 Full Kit
Next-level graphics and sound for riveting PC-VR. Delivers smooth and comfortable immersion.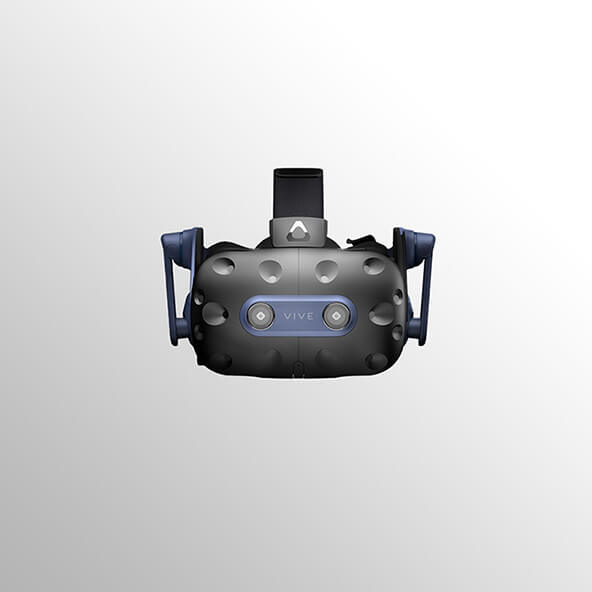 VIVE Pro 2 Headset
Upgrade your VR headset to Next-level graphics while keep your existing tracking setup.
Get the most out of VR with INFINITY.
Enjoy unlimited access to hundreds of VR games, apps and videos.
Go to Viveport