HTC VIVE Front Defense Bonus
Bonus pack includes HTC VIVE $100 discount, a free copy of Front Defense and a limited edition VIVE protective cover!
Limited stock.
Sold Out
「Front Defense」
Experience the world's first ultimate war VR experience. Created by VIVE Studios' first-party developer Fantahorn Studio, Front Defense is a highly polished VR shooter that uses the power and precision of VIVE's room-scale to create an intense WWII war experience unprecedented.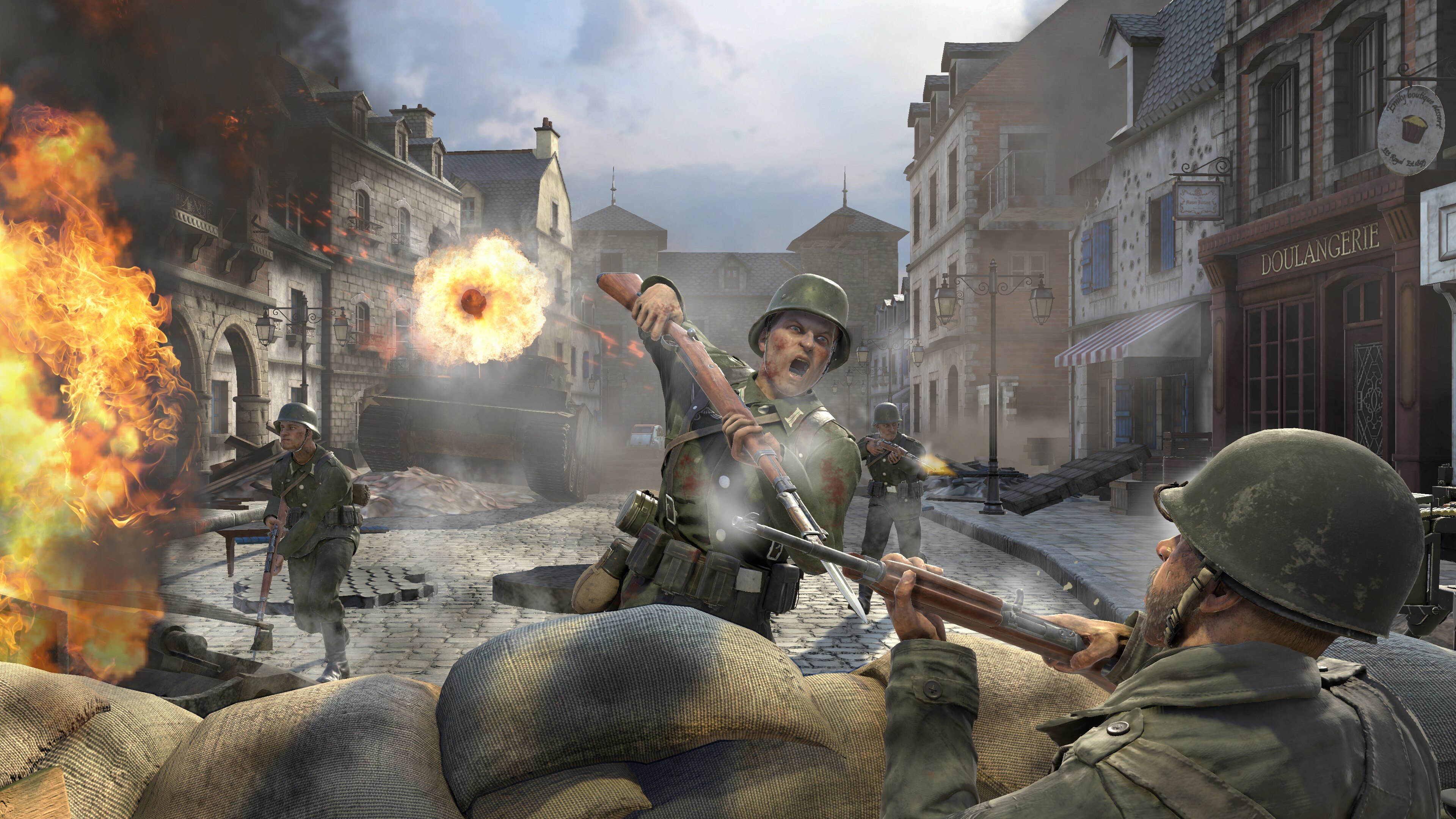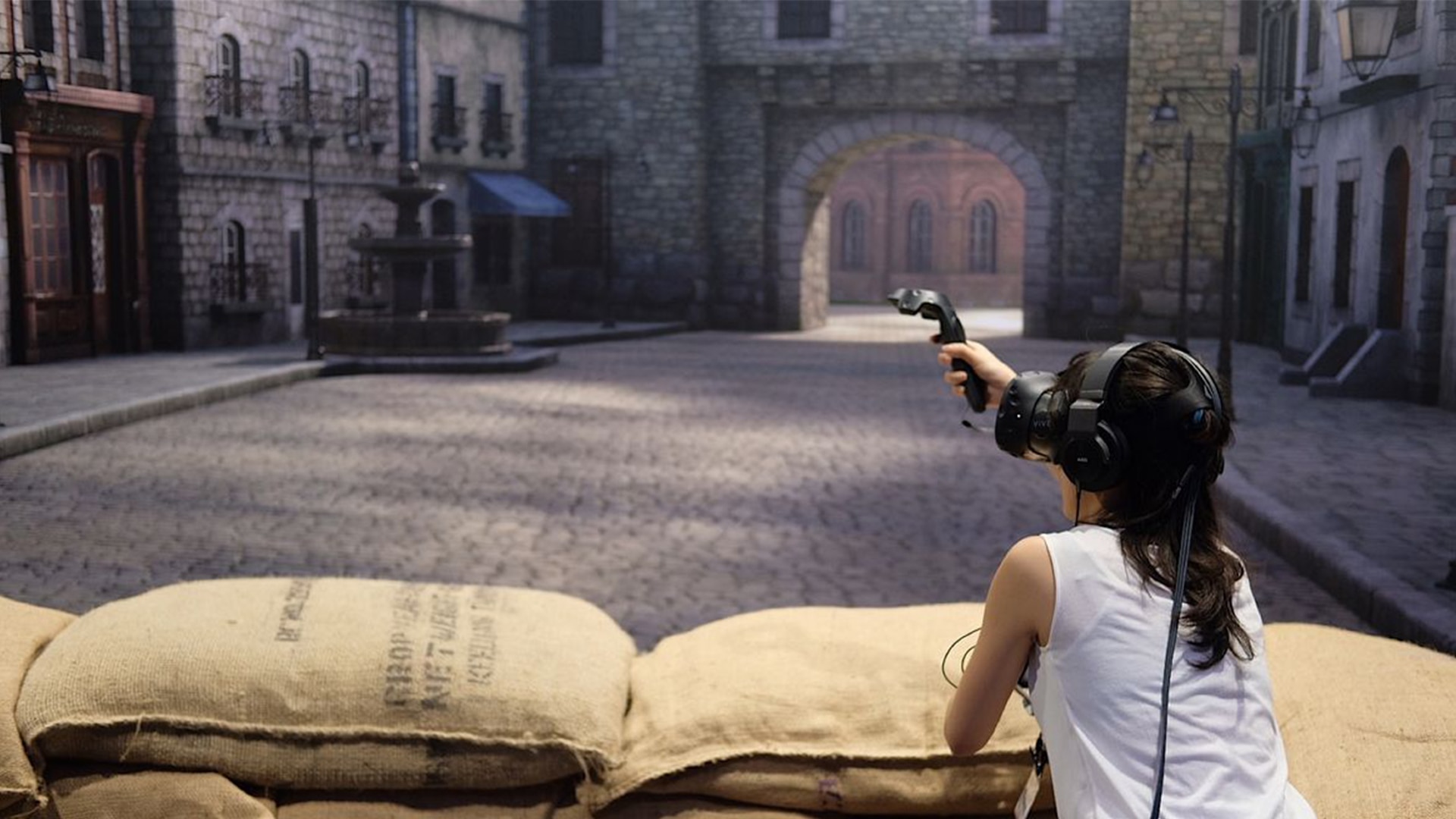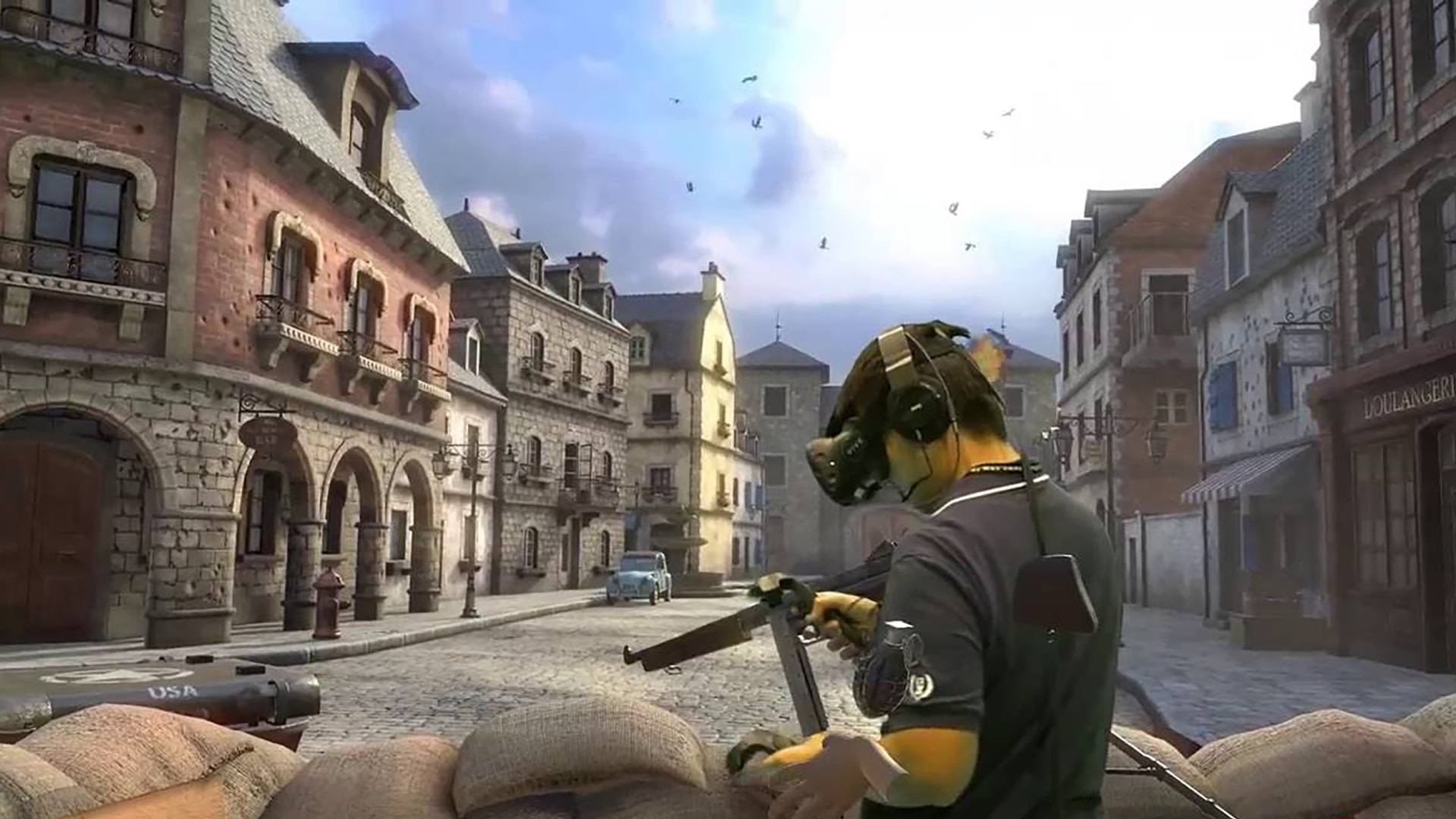 * Offer only available for VIVE orders placed online via www.vive.com/au between 12.01pm August 3, 2017 and 11.59am August 24, 2017. Offer available while stocks last, only 80 units available. Game redemption available until 11.59am AEDST October 30, 2017. Offer includes free shipping on first 80 units. Limit of one Front Defense Bundle claim per VIVE purchased.