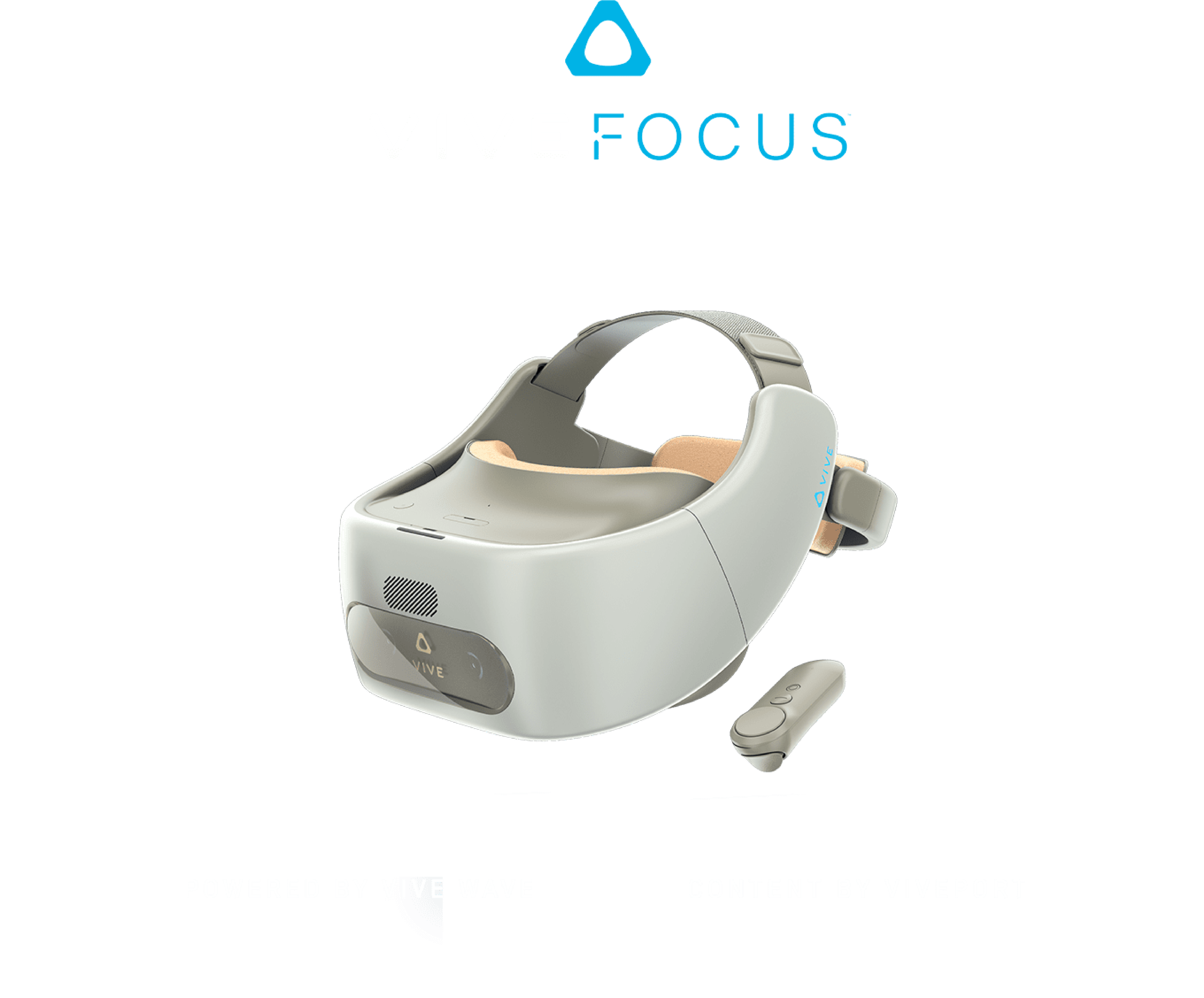 Order Now
Almond White AED 2,599.00
Rich Content Library

Explore a world built by dreamers in VIVEPORT, a rich library of VR content that extends your endless imagination and freedom.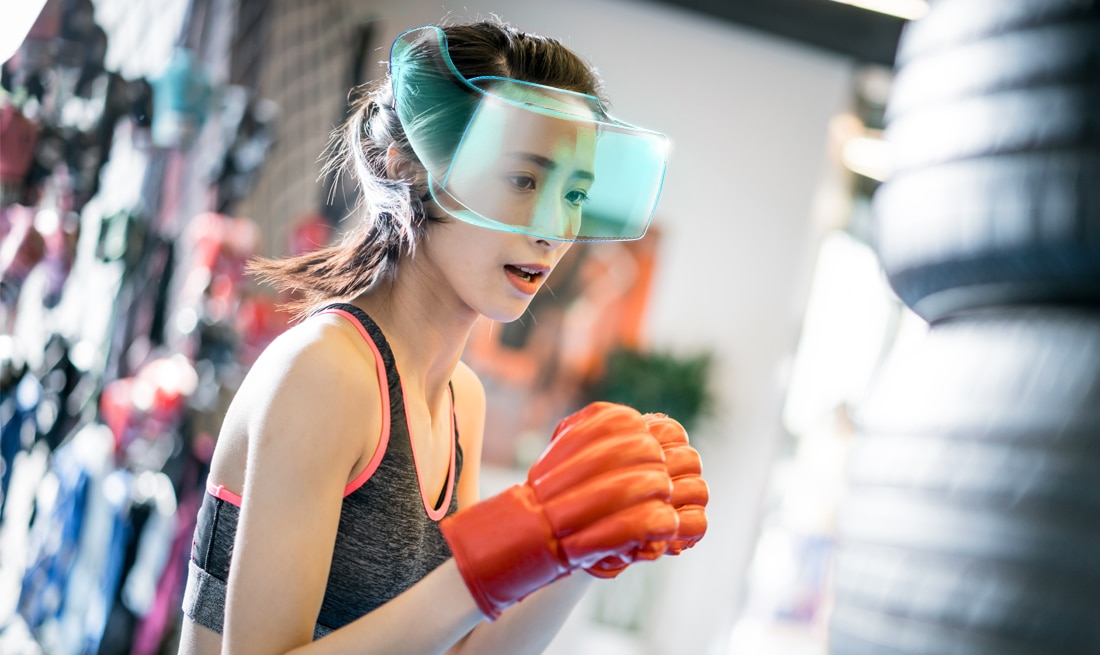 Design for Comfort

Entering the world of VR is as easy as putting on the ergonomically designed headset with built-in water-repellent padding and instant-on.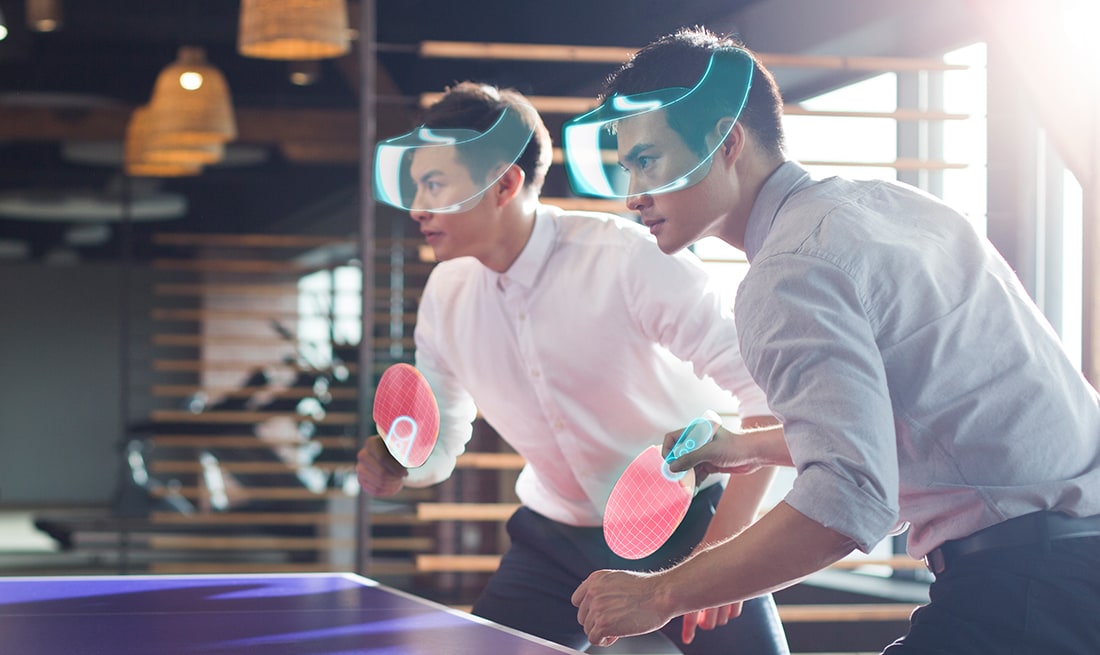 Unsurpassed Convenience

Save the hassle of connecting to your phone or computer, simply put on VIVE Focus and enter the world where you are free to wander.
Live on the Edge
VR compatible
Buy Now

▶︎
Virtual Network

Real time response to smartphone
Take calls on your HTC U12+, receive text messages and app notifications, without taking off your VIVE Focus.

Cast on an Immersive Display
Enjoy millions of mobile apps, games, and videos on an immersive display by projecting screen from HTC U12+ to VIVE Focus.

Social and Innovative Gaming, Coming Soon
Pair up your HTC U12+ with VIVE Focus as an additional gaming accessory, and interact in a hybrid reality. Supporting 2 players on cross-platform play lets you share the experience with a friend.
VIVE Focus Specs
VIVE Focus headset
| | |
| --- | --- |
| Tracking technology&sensors: | World-Scale tracking(inside-out 6-degree-of-freedom),9-axis sensors, proximity sensor |
| Display: | 3K AMOLED, resolution 2880 x 1600 |
| Refresh rate: | 75 Hz |
| FOV: | 110 degrees |
| Adjustable Eye Comfort Setting (IPD) | Supported |
| Processor: | Qualcomm Snapdragon™ 835 |
| Storage: | MicroSD™ slot,up to 2TB MicroSD™ external memory |
| For data and device charging: | USB Type-C |
| Audio input/output: | Built-in microphones, built-in speakers, 3.5mm stereo audio jack |
| Wireless: | Wi-Fi® 802.11 a/b/g/n/ac, support to transmit contents to Miracast™ compatible devices |
| Power and battery: | Built-in rechargeable battery, QC3.0 fast charging, up to 3 hours* of active use time, over one week* standby time |
VIVE Focus controller
| | |
| --- | --- |
| Sensors: | 9-axis sensors |
| Buttons: | Touch pad, app button, home button, volume +/- button, trigger |
| Power and battery: | Two AAA batteries, up to 30 hours* of active use time |
*Battery life claims depend on many factors and actual result will vary. It's subject to content and device usage.
VIVE Focus Includes
VIVE Focus headset x 1
Controller x 1
Wrist strap x 1
AAA battery x 2
HTC rapid charger 3.0 x 1
USB Type-C cable x 1
Quick start guide x 1
Safety guide x 1
Warranty card x 1
STAY UP TO DATE WITH THE LATEST ON VIVE