Wrapped in Virtual Reality Comfort
Comfort and Convenience
Enjoy your VR in ultimate comfort. The Vive Deluxe Audio Strap features interior padding for extra contentment. An adjustment dial allows for just the right fit. You can place the cable path at a side position to enjoy an even more immersive experience.
Convenient Sound
The Vive Deluxe Audio Strap provides integrated earphones with great sound quality so you will have a more convenient VR experience. The earphones offer height and angle adjustment to best fit your ears and are easy to put on and take off as well.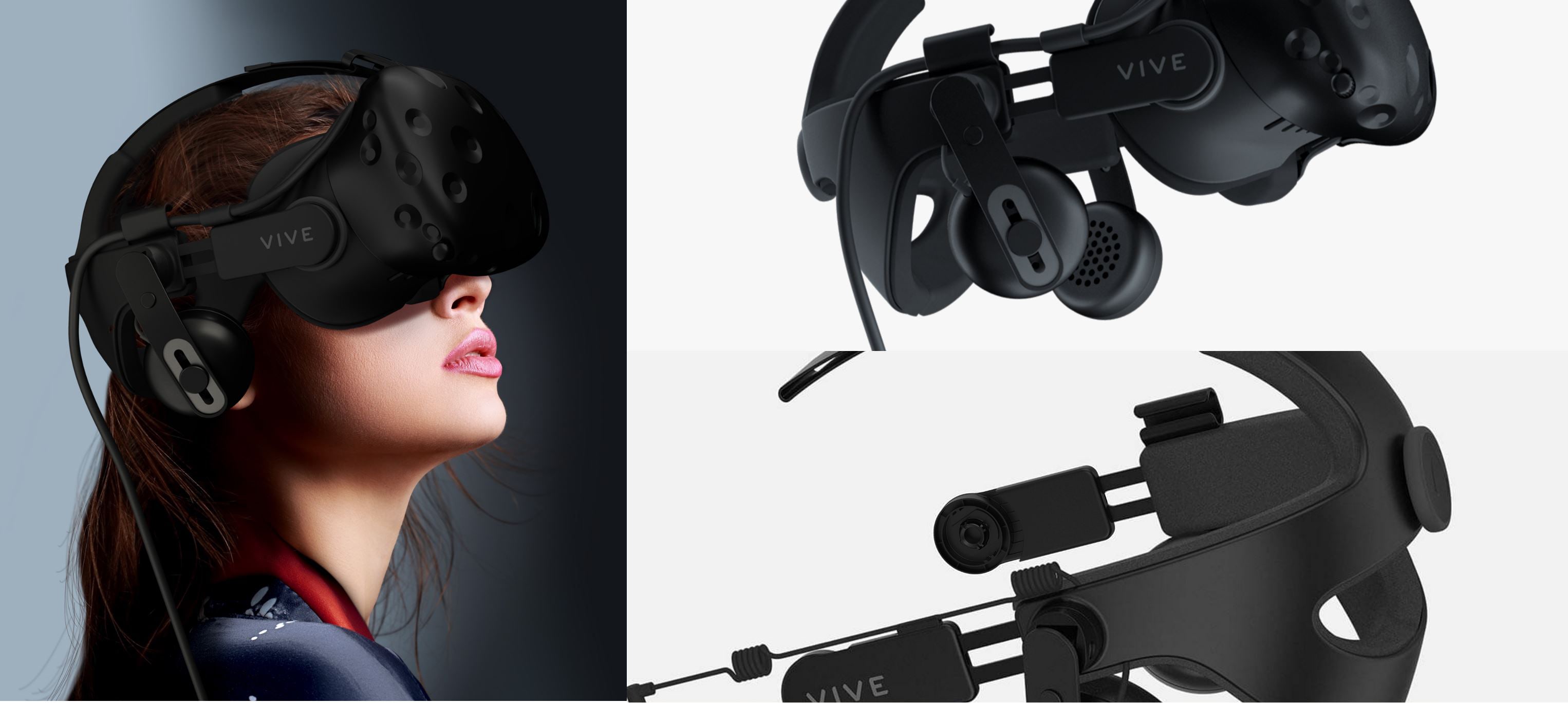 Immerse Yourself
To get the latest updates on this game-changing strap, simply enter your email here.
Stay Updated