VIVE DELUXE AUDIO STRAP
Easy-to-use size adjustment dial and hard-sided construction
Integrated on-ear headphones with height and angle adjustment
Improved weight distribution and cable management
*Compatible with the following product:
- HTC VIVE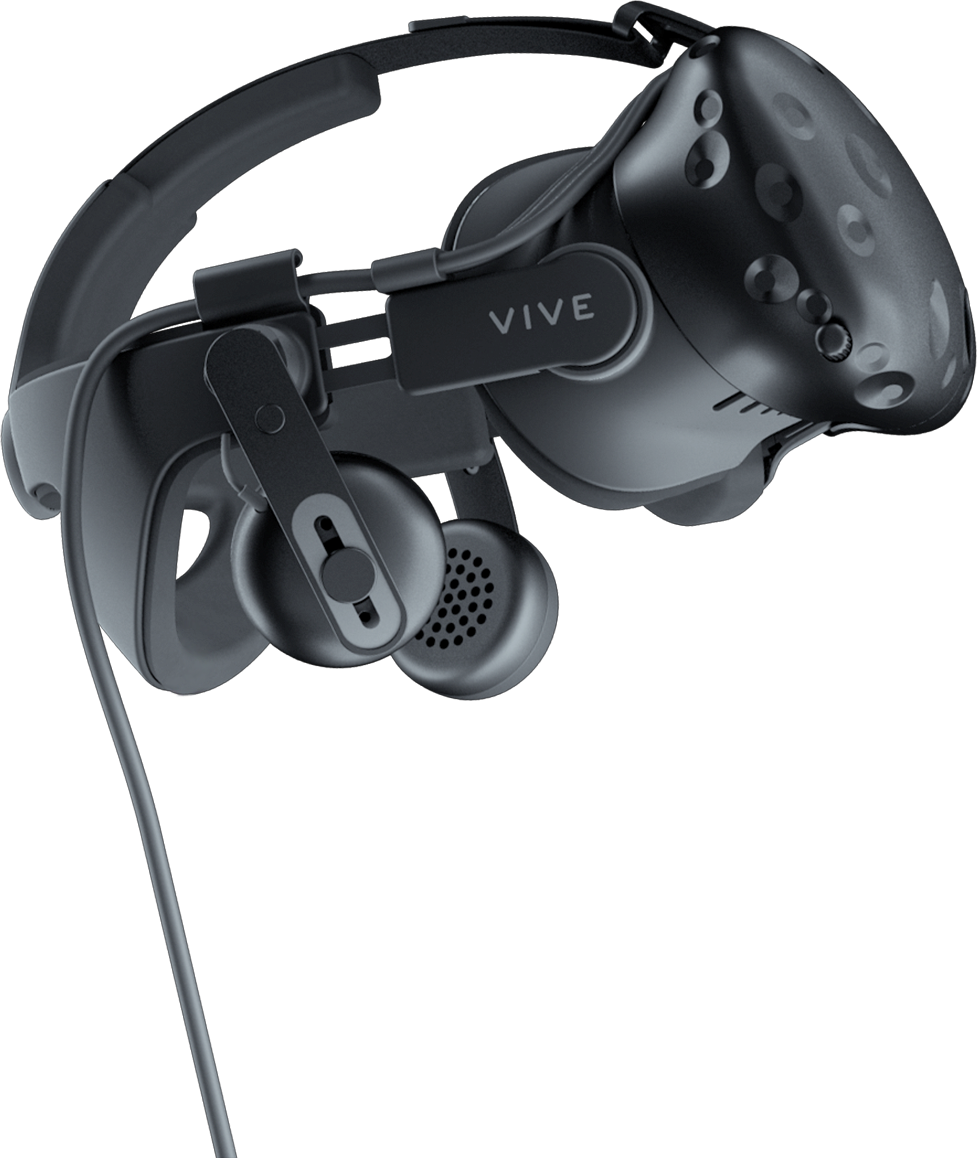 Comfort and Convenience
The VIVE Deluxe Audio Strap features an adjustment dial in back that makes it a cinch to switch the headset between players. Comfort padding and improved weight distribution ensure comfort while wearing the headset during immersive gameplay.
INTEGRATED AUDIO
Audio is essential in bringing an immersive virtual reality experience to life. The VIVE Deluxe Audio Strap comes with integrated on-ear headphones that provide a more convenient experience in virtual reality. The headphones offer height and angle adjustment to make putting on and taking off the headset easier.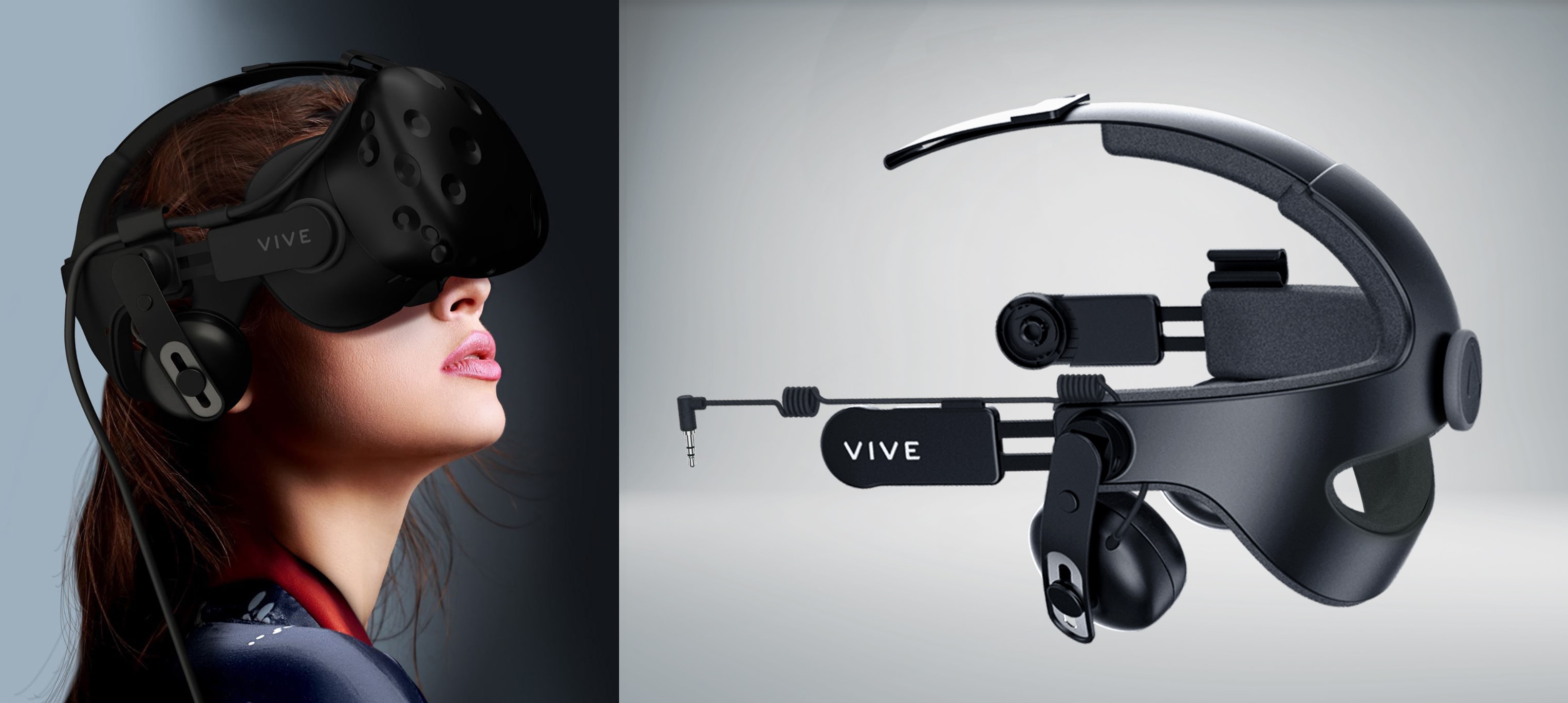 UPGRADE YOUR EXPERIENCE
VIVE Deluxe Audio Strap makes your virtual reality experience even better with integrated audio, comfort padding and an easy-to-use size adjustment dial.