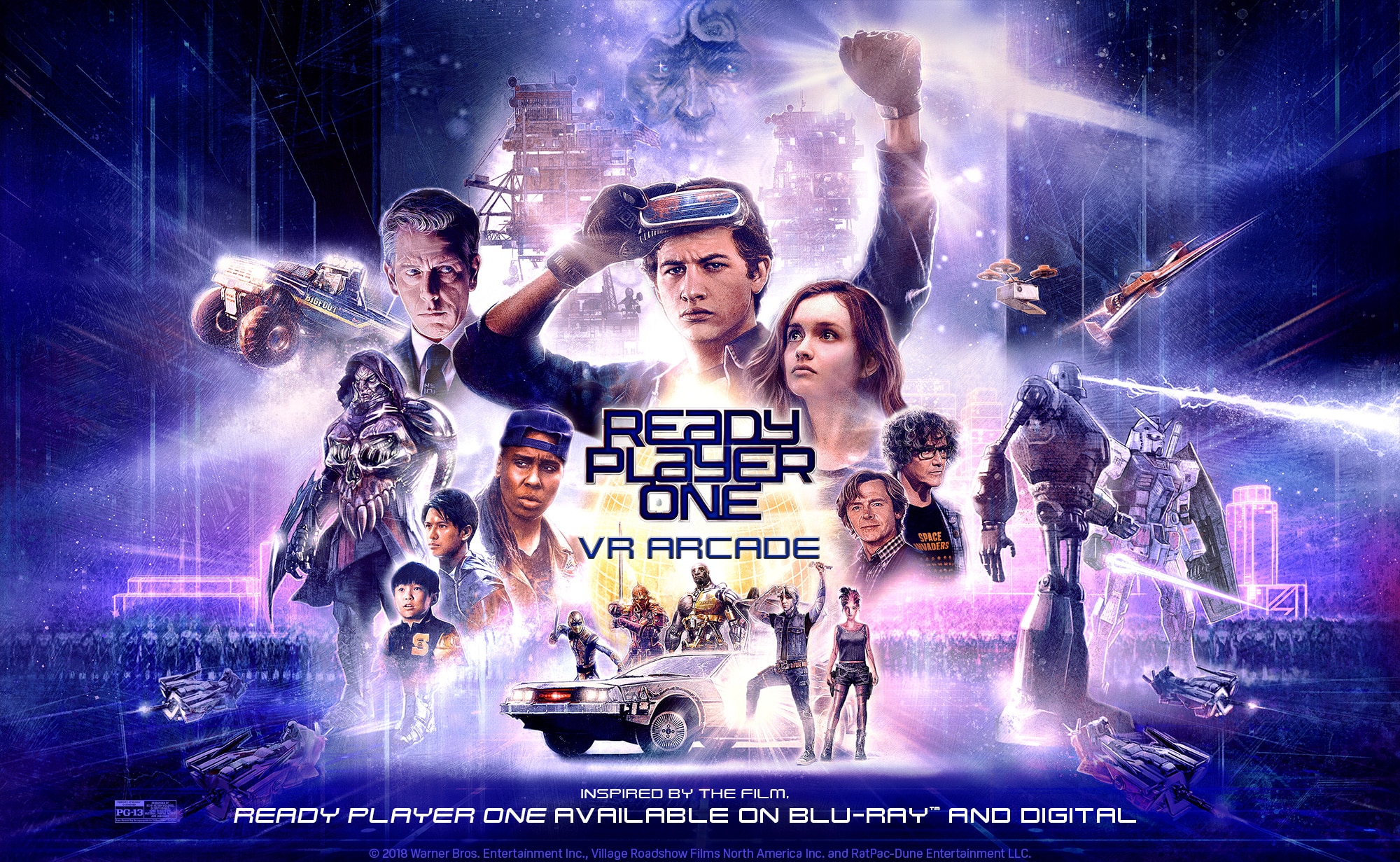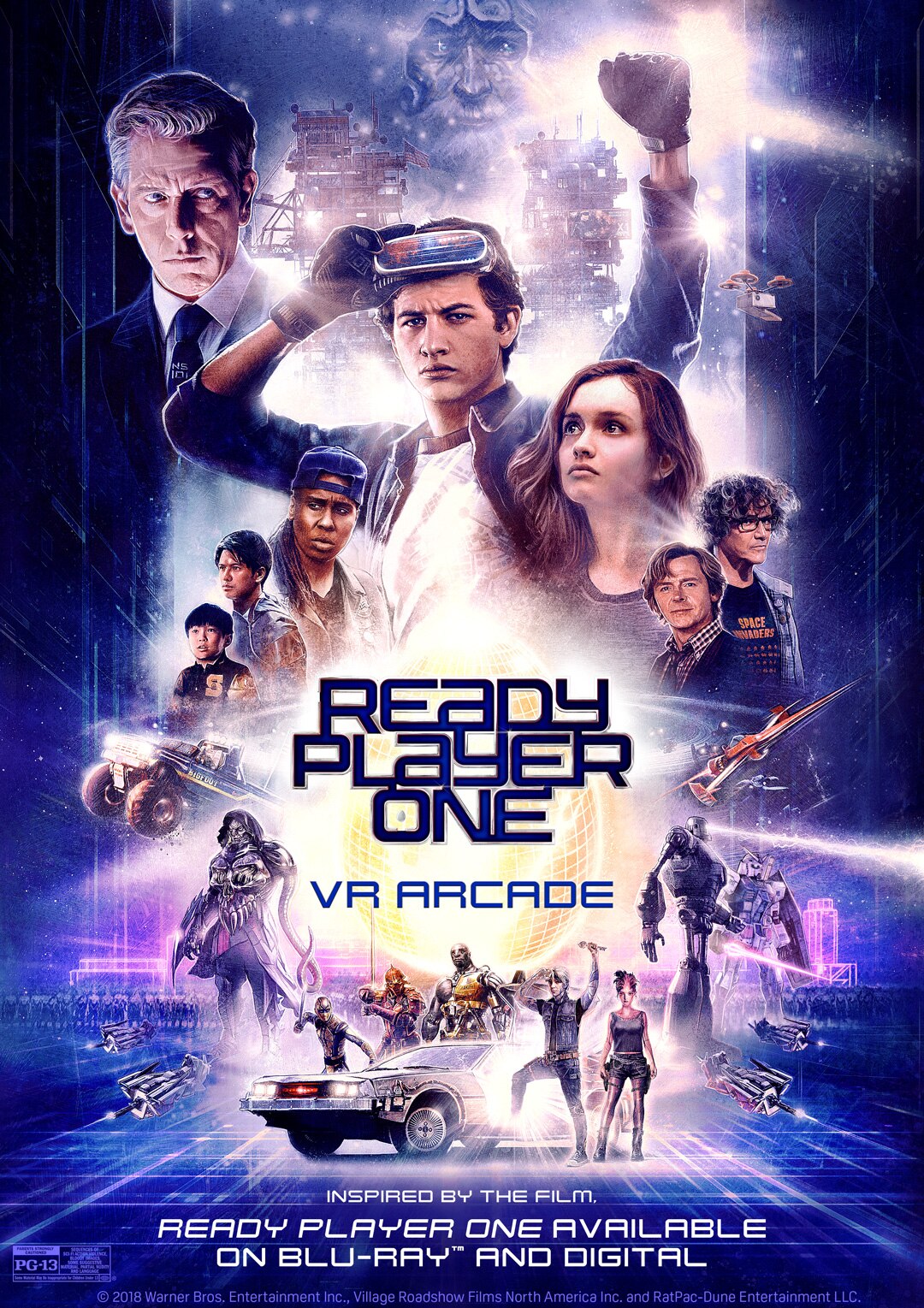 Are you ready?
Escape into the universe inspired by
Ready Player One
In promotion of the film, VIVE partnered with prominent VR developers to bring the movie to life with VR experiences inspired by Ready Player One. These titles will be available at participating arcades.

Visit a Ready Player One VR Arcade near you to enjoy experiences inspired by the film in-person.
ALREADY OWN A VIVE?

Ready Player One: OASIS beta
The OASIS is an adventure too big for the real world. Are you ready for the beta stage? Whether a seasoned Gunter or a curious noob, you can navigate the Starmap in search of your favorite destination planets and make your mark. The scores you rack up on each game planet will be memorialized on the OASIS beta Global leaderboard.

Join today and find something bigger than yourself.
Download from VIVEPORT
Stay up to date
Sign up with your email address to learn more about VIVE and READY PLAYER ONE.
Rated PG-13 ©2018 Warner Bros. Ent. All Rights Reserved