Face Cushion - Set of 2
Interchangeable foam inserts for the Vive headset to keep your forehead and cheeks comfortable while you play. Vive ships with the wide face cushion installed. If you notice light coming in while wearing the Vive headset, try using the narrow face cushion.
Includes two face cushions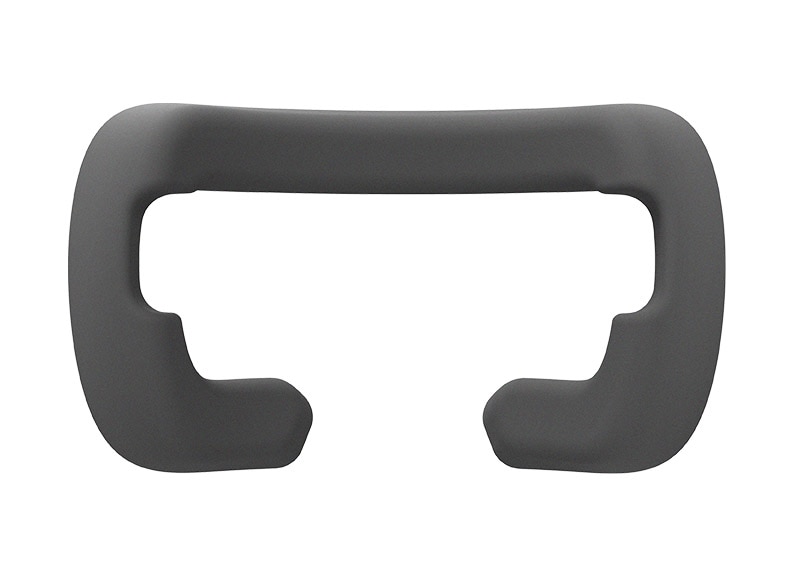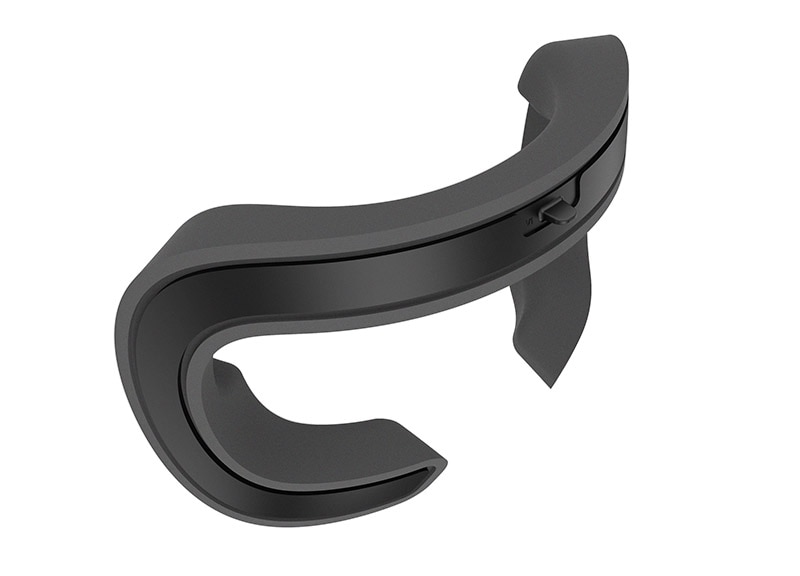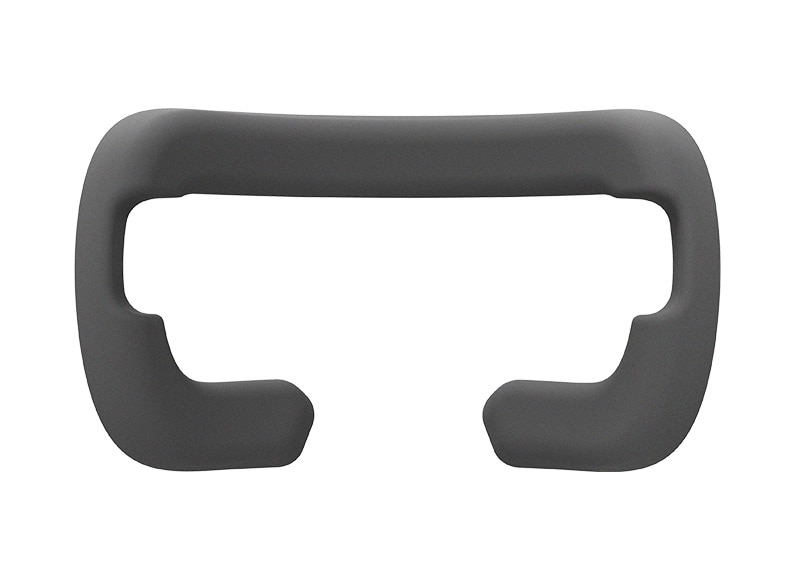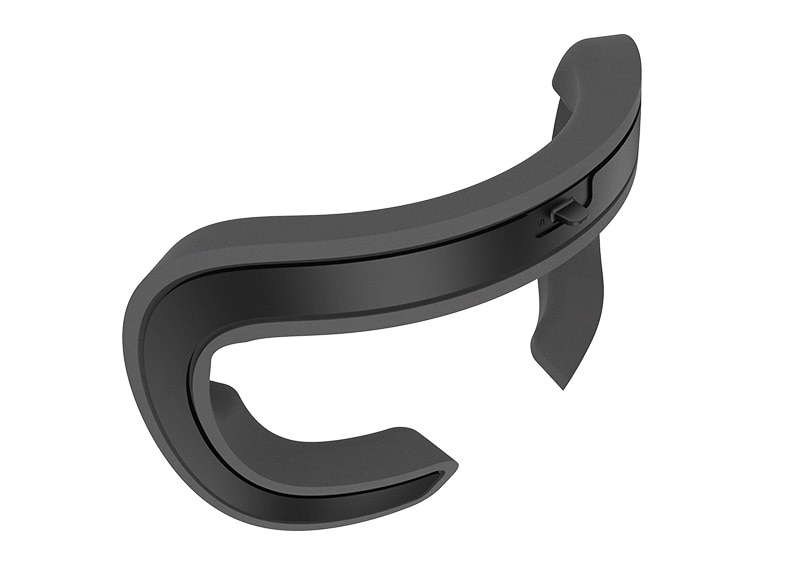 $11.22
Added
To add this item to your cart, choose a size.
*Does not include taxes and shipping costs