Let nothing hold you back with the VIVE Wireless Adapter to move in virtual reality without hinderance. Get the Wireless Adapter worth £359 and 12 months of Viveport Infinity subscription worth over £100 for free when you purchase with the VIVE Pro Full Kit, VIVE Pro Eye and VIVE Cosmos Elite.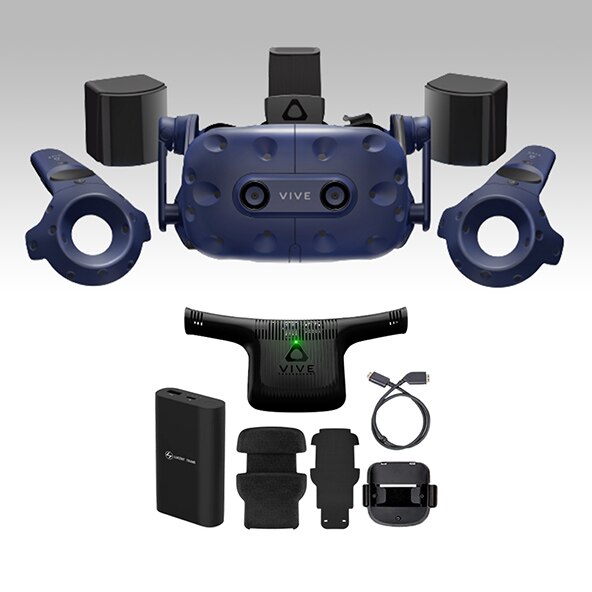 VIVE Pro Full Kit
Professional grade VR. Built to meet the needs of today's most demanding VR users.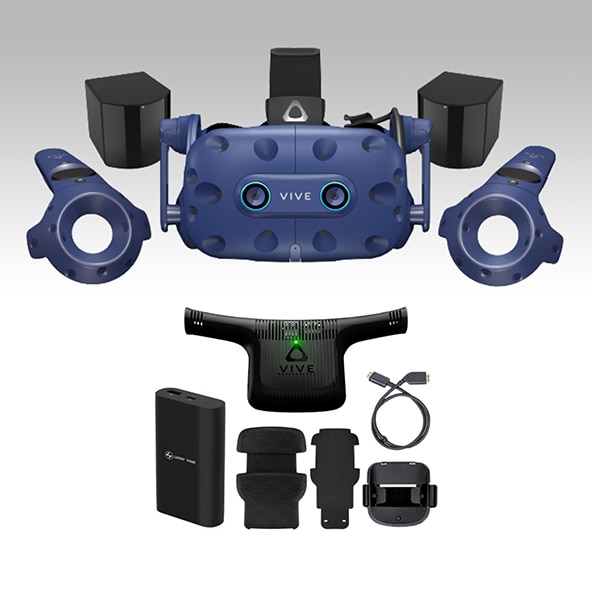 VIVE Pro Eye
Precision eye tracking combined with professional-grade sound and graphics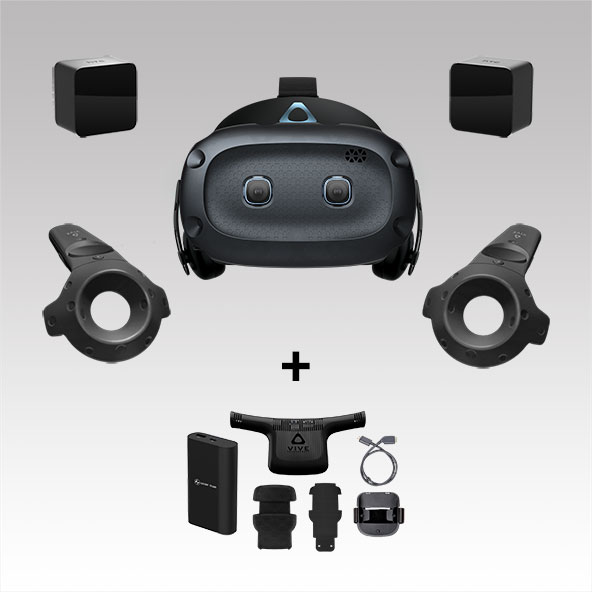 VIVE Cosmos Elite
External tracking. Precise movements. Elite performance for PC-VR gamers.
Get hundreds of fan-favorite VR games and apps, such as AfterLife, Hyper Dash, Swords of Gurrah, and more!
Visit Viveport >