BE FREE TO WANDER
Play, watch, and create in VIVE standalone VR
Introducing the world's most immersive VR without the cables.
The revolutionary standalone VR headset that delivers unparalleled VR experience.
BE FREE TO BE YOU. WHOEVER YOU ARE.
WorldSense™ supports six degrees of freedom (6DoF) allowing natural movement. Simply duck, lean, and even peak to discover a new reality.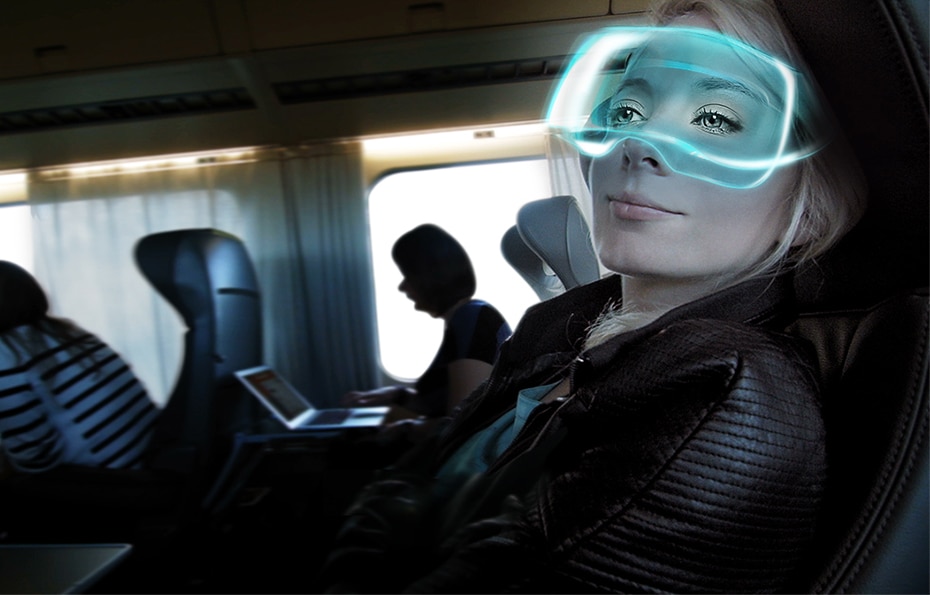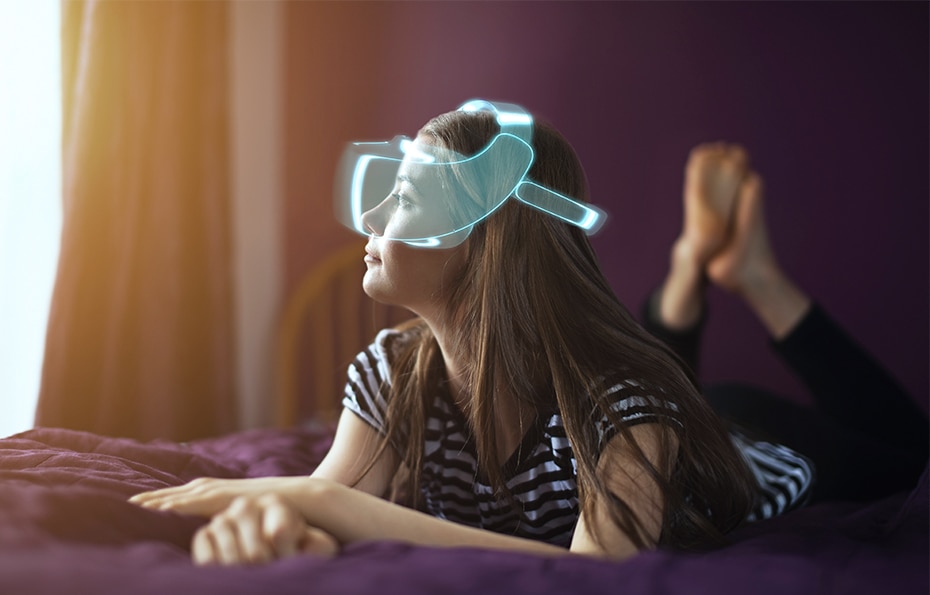 BE TELEPORTED ANYWHERE.
Experience instant immersion with real-time tracking and ergonomic design.
Easy to use. Easy to carry.

Simplistic. Lightweight. Portable.

No phone. No PC.

Revolutionary standalone design.

Daydream. Never been better™*.

With WorldSenseTW, every inch of your room becomes a part of VR.
Introducing our complete VIVE line-up
VIVE

PC-Powered VR

For the VR enthusiast
Get involved.
Whoever you are.

Join us and
become a developer.

Join us in creating the best VR experiences

Register Now