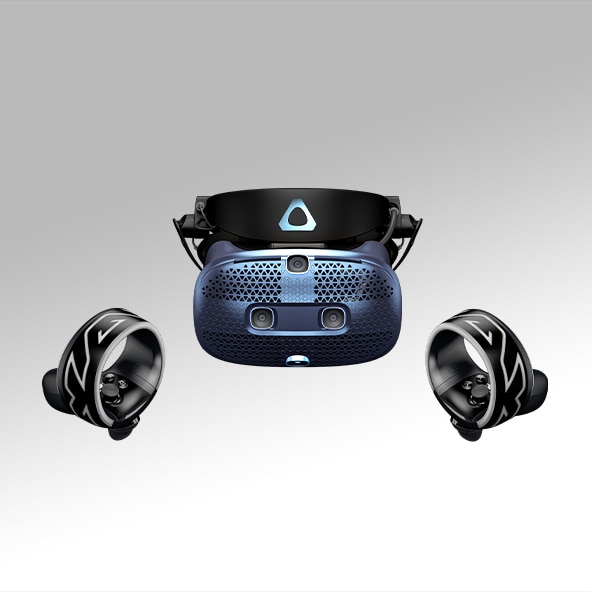 VIVE Cosmos
Optimized inside-out tracking. Tailored for learning, fitness and creative works.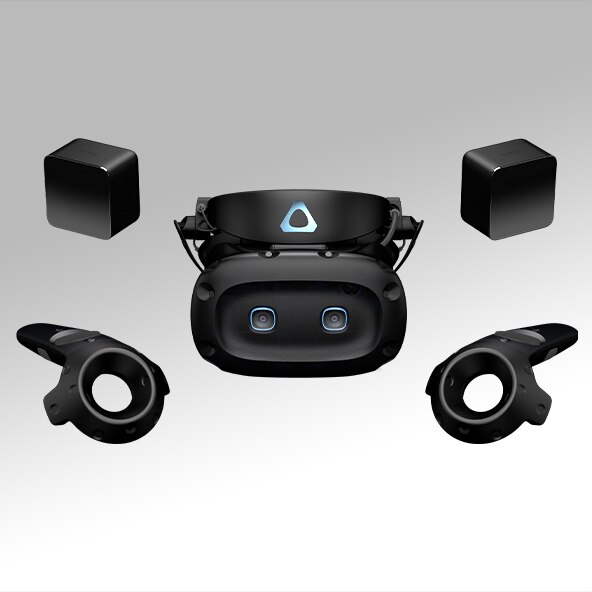 VIVE Cosmos Elite
Supports SteamVR™ Tracking. Delivers ultimate precision for elite VR gamers.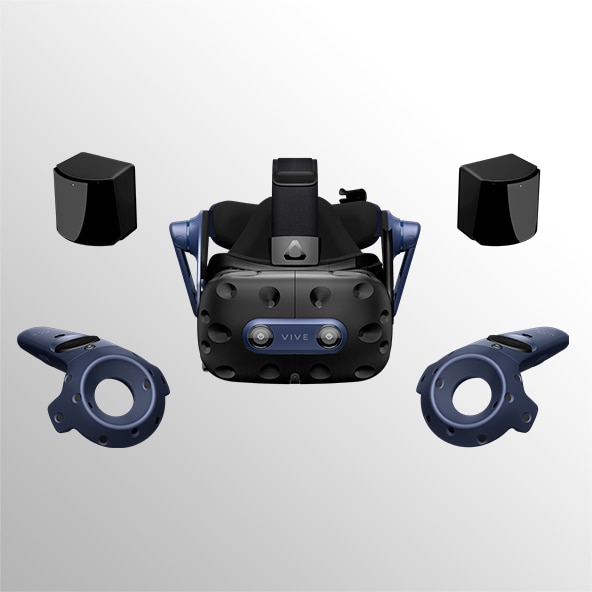 VIVE Pro 2 Full Kit
Next-level 5K graphics and sound. Base Station 2.0 + Controller 2.0 included.
Get the most out of VR with INFINITY.
Enjoy unlimited access to hundreds of VR games, apps and videos.
Go to Viveport