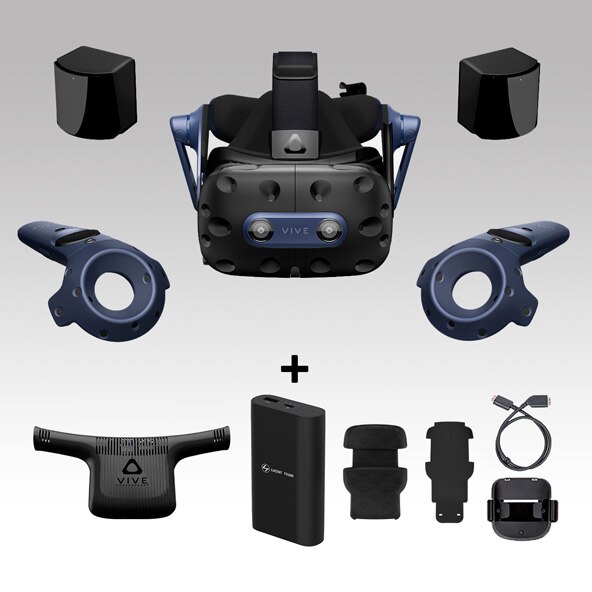 VIVE Pro 2 + Wireless Adapter
Next-level 5K graphics and sound. Base Station 2.0 + Controller 2.0 included.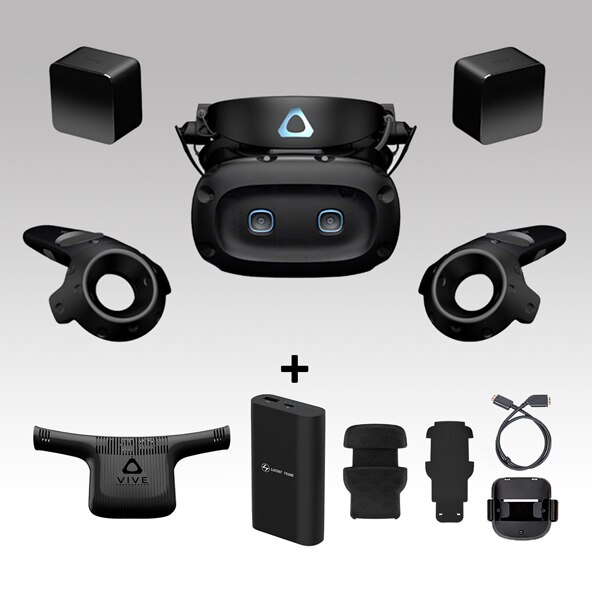 VIVE Cosmos Elite + Wireless Adapter
Supports SteamVR™ Tracking. Delivers ultimate precision for elite VR gamers.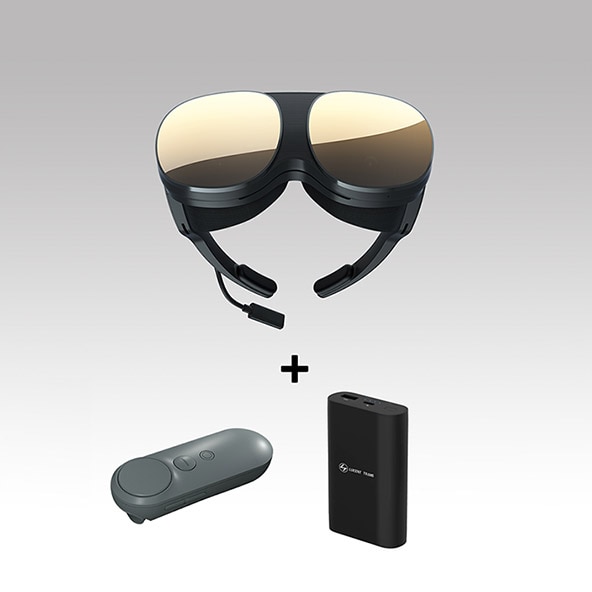 VIVE Flow Bundle
The immersive VR glasses you can take anywhere.
Get FREE controller + 21W power bank + 2-mth Viveport Infinity membership
See product info
Get the most out of VR with INFINITY.
Enjoy unlimited access to hundreds of VR games, apps and videos.
Go to Viveport