Starter Kit
Spectacular sights. Hi-Res sound. Unrivaled immersion.
With 6-month VIVEPORT Infinity membership, $108 value. Code included in box*.
*Offer subject to change.
Buy Now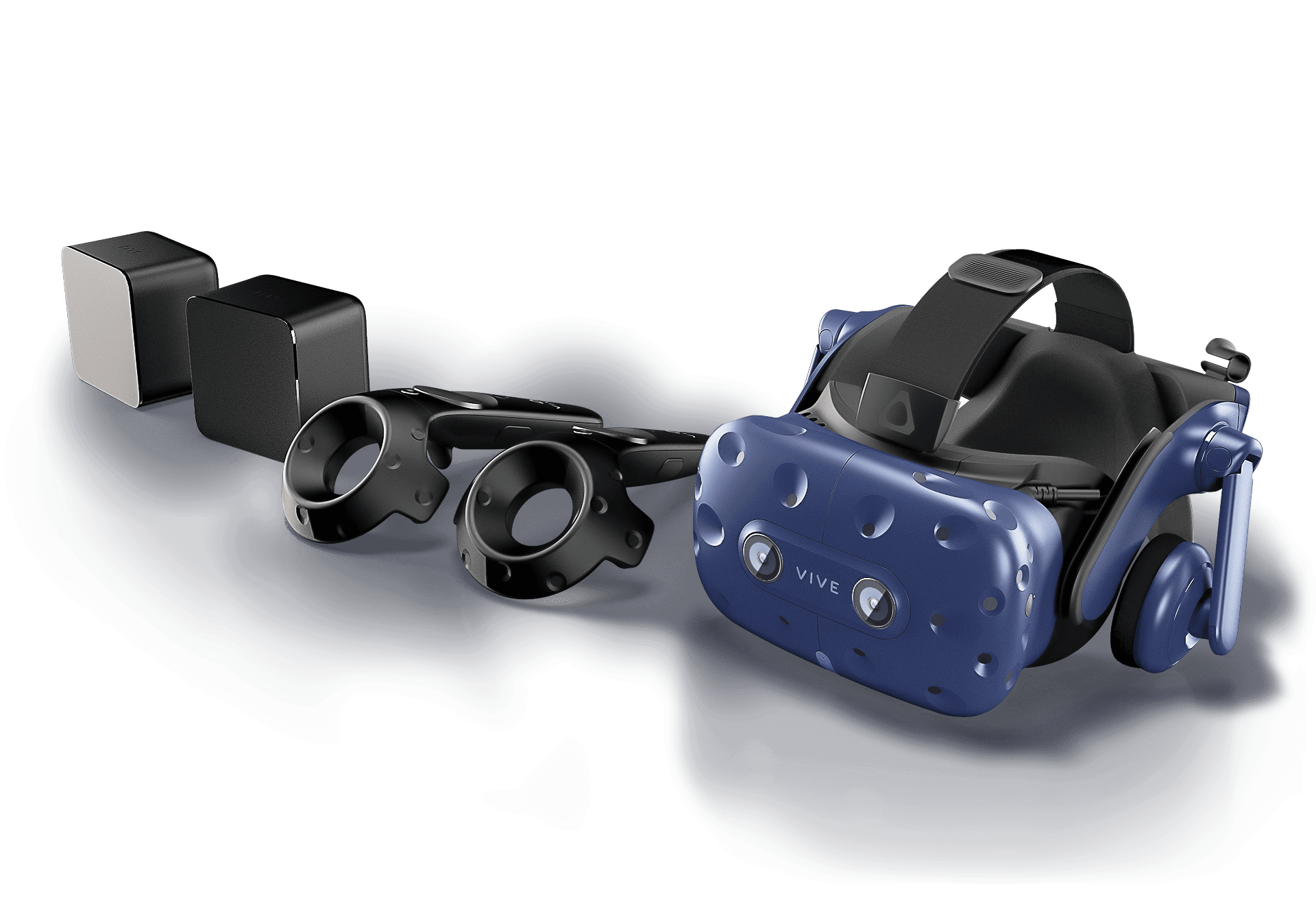 CROSSING REALITIES
Dive into the world of VR with The VIVE Pro Starter Kit. Blending high-fidelity visuals, optimized ergonomics, and a Hi-Res soundstage, it offers a fully immersive experience that blurs the line between the real and virtual worlds.
Hi-Res Headset
(HMD) + 3D Spatial
Audio
Re-engineered and
Optimized
Ergonomics
360-degree play area tracking with SteamVR Tracking System
Wireless Powered by
Intel® WiGig

*VIVE Wireless Adapter sold separately